Oral C6
The Societal Impacts of AI
Sanmi Koyejo · Samy Bengio · Ashia Wilson · Kirikowhai Mikaere · Joelle Pineau
Thu Jul 27 06:00 PM -- 07:30 PM (PDT) @ Exhibit Hall 2
Author Information
Sanmi Koyejo (Stanford University)
Sanmi (Oluwasanmi) Koyejo is an Assistant Professor in the Department of Computer Science at Stanford University. Koyejo was previously an Associate Professor in the Department of Computer Science at the University of Illinois at Urbana-Champaign. Koyejo's research interests are in developing the principles and practice of trustworthy machine learning, focusing on applications to neuroscience and healthcare. Koyejo completed a Ph.D. in Electrical Engineering at the University of Texas at Austin, advised by Joydeep Ghosh, and postdoctoral research at Stanford University with Russell A. Poldrack and Pradeep Ravikumar. Koyejo has been the recipient of several awards, including a best paper award from the conference on uncertainty in artificial intelligence, a Skip Ellis Early Career Award, a Sloan Fellowship, a Terman faculty fellowship, an NSF CAREER award, a Kavli Fellowship, an IJCAI early career spotlight, and a trainee award from the Organization for Human Brain Mapping. Koyejo spends time at Google as a part of the Brain team, serves on the Neural Information Processing Systems Foundation Board, the Association for Health Learning and Inference Board, and as president of the Black in AI organization.
Samy Bengio (Apple MLR)
Ashia Wilson (MIT)
Kirikowhai Mikaere (Te Kāhui Raraunga Aotearoa)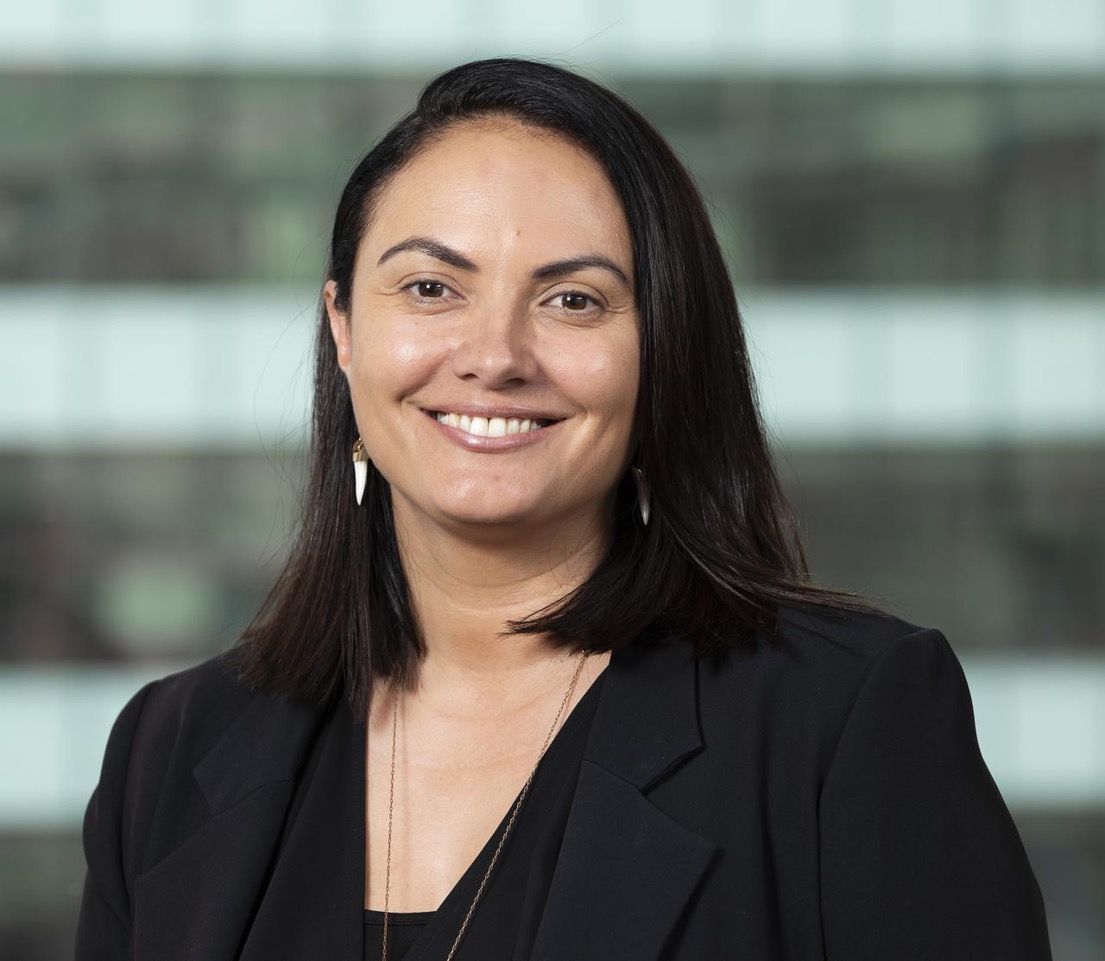 Ms Kirikowhai Mikaere (Te Arawa - Tūhourangi, Ngāti Whakaue) Ms Mikaere is a leading Māori data and information specialist focused on harnessing information to empower indigenous community development. She is a consultant with over 20 years' experience advising Ministers, government agencies, tribal, community and private sector organisations with practical statistical analysis and innovative place based data solutions. Ms Mikaere is currently the lead technical advisor to the Aotearoa New Zealand National Iwi (Tribal) Chairs Forum - Data Leadership Group, leads the independent trust Te Kāhui Raraunga and holds governance positions across the private sector and government, including with her tribe (Chair - Tūhourangi Tribal Authority, Trustee – Te Pumautanga o Te Arawa), Māori Health provider Manaaki Ora Trust (Deputy Chair), the New Zealand 2023 Census Programme Board, and is a Ministerial appointed member of the New Zealand Science Board.
Joelle Pineau (McGill University / Facebook)
More from the Same Authors