Aligned Diffusion Schrödinger Bridges
Vignesh Ram Somnath · Matteo Pariset · Ya-Ping Hsieh · Maria Rodriguez Martinez · Andreas Krause · Charlotte Bunne
Event URL: https://openreview.net/forum?id=0DcGrkPJ1B »
Diffusion Schrödinger Bridges (DSBs) have recently emerged as a powerful framework for recovering stochastic dynamics via their marginal observations at different time points. Despite numerous successful applications, existing algorithms for solving DSBs have so far failed to utilize the structure of aligned data, which naturally arises in many biological phenomena. In this paper, we propose a novel algorithmic framework that, for the first time, solves DSBs while respecting the data alignment. Our approach hinges on a combination of two decades-old ideas: The classical Schrödinger bridge theory and Doob's $h$-transform. Compared to prior methods, our approach leads to a simpler training procedure with lower variance, which we further augment with principled regularization schemes. This ultimately leads to sizeable improvements across experiments on synthetic and real data, including the tasks of predicting conformational changes in proteins and temporal evolution of cellular differentiation processes.
Author Information
Vignesh Ram Somnath (ETH Zurich)
Matteo Pariset (ETHZ - ETH Zurich)
Ya-Ping Hsieh (ETH)
Maria Rodriguez Martinez (IBM Research)
Andreas Krause (ETH Zurich)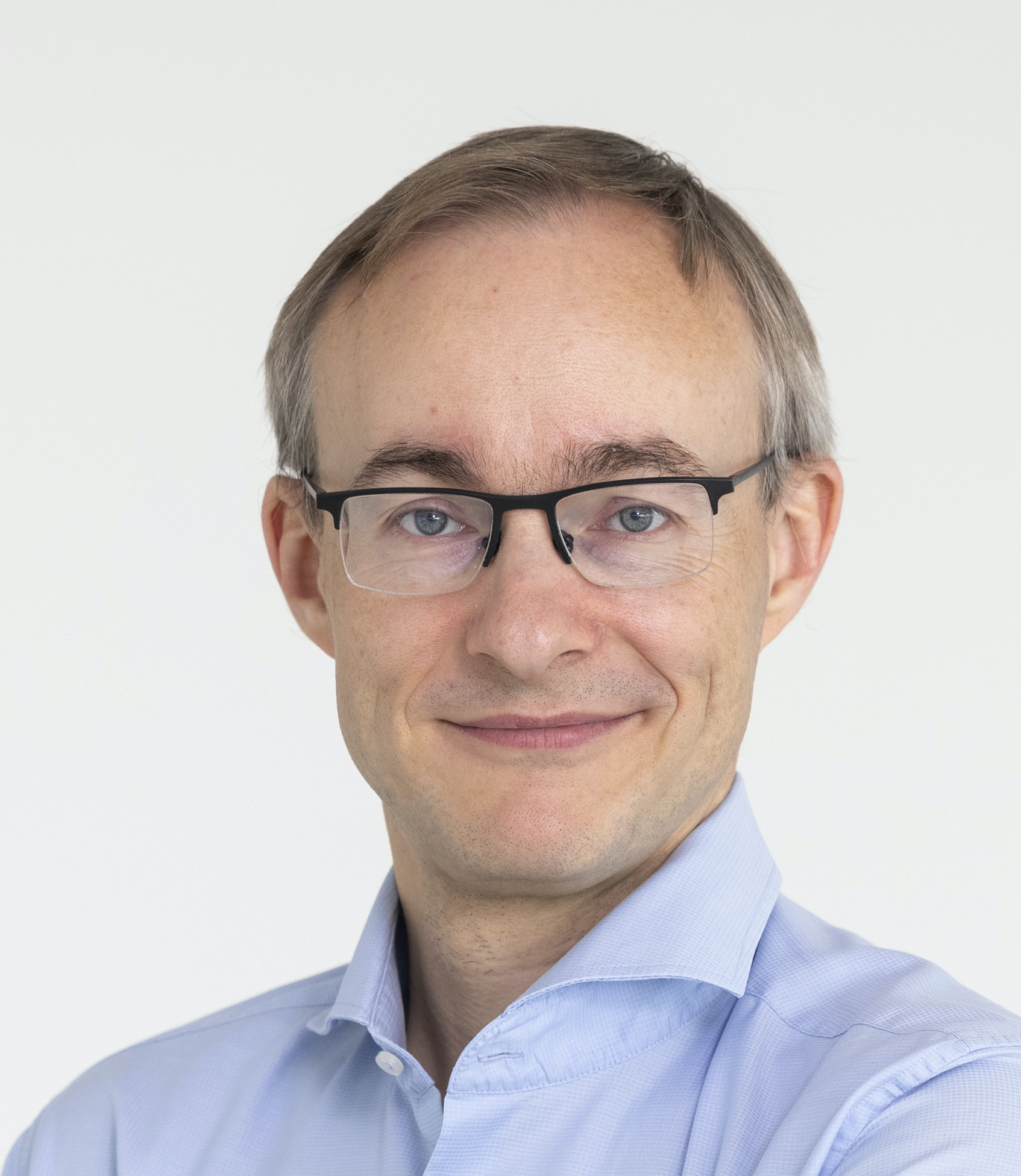 Andreas Krause is a Professor of Computer Science at ETH Zurich, where he leads the Learning & Adaptive Systems Group. He also serves as Academic Co-Director of the Swiss Data Science Center and Chair of the ETH AI Center, and co-founded the ETH spin-off LatticeFlow. Before that he was an Assistant Professor of Computer Science at Caltech. He received his Ph.D. in Computer Science from Carnegie Mellon University (2008) and his Diplom in Computer Science and Mathematics from the Technical University of Munich, Germany (2004). He is a Max Planck Fellow at the Max Planck Institute for Intelligent Systems, an ELLIS Fellow, a Microsoft Research Faculty Fellow and a Kavli Frontiers Fellow of the US National Academy of Sciences. He received the Rössler Prize, ERC Starting Investigator and ERC Consolidator grants, the German Pattern Recognition Award, an NSF CAREER award as well as the ETH Golden Owl teaching award. His research has received awards at several premier conferences and journals, including the ACM SIGKDD Test of Time award 2019 and the ICML Test of Time award 2020. Andreas Krause served as Program Co-Chair for ICML 2018, and currently serves as General Chair for ICML 2023 and as Action Editor for the Journal of Machine Learning Research.
Charlotte Bunne (ETH Zurich)
More from the Same Authors