Game-Theoretic Robust Reinforcement Learning Handles Temporally-Coupled Perturbations
Yongyuan Liang · Yanchao Sun · Ruijie Zheng · Xiangyu Liu · Tuomas Sandholm · Furong Huang · Stephen Mcaleer
Event URL: https://openreview.net/forum?id=hbu7Xd5mR9 »
Robust reinforcement learning (RL) seeks to train policies that can perform well under environment perturbations or adversarial attacks. Existing approaches typically assume that the space of possible perturbations remains the same across timesteps. However, in many settings, the space of possible perturbations at a given timestep depends on past perturbations. We formally introduce temporally-coupled perturbations, presenting a novel challenge for existing robust RL methods. To tackle this challenge, we propose GRAD, a novel game-theoretic approach that treats the temporally-coupled robust RL problem as a partially-observable two-player zero-sum game. By finding an approximate equilibrium in this game, GRAD ensures the agent's robustness against temporally-coupled perturbations. Empirical experiments on a variety of continuous control tasks demonstrate that our proposed approach exhibits significant robustness advantages compared to baselines against both standard and temporally-coupled attacks, in both state and action spaces.
Author Information
Yongyuan Liang (Sun Yat-sen University)
Yanchao Sun (University of Maryland, College Park)
Ruijie Zheng (University of Maryland, College Park)
Xiangyu Liu (University of Maryland, College Park)
Tuomas Sandholm (Carnegie Mellon University)
Tuomas Sandholm is Angel Jordan Professor of Computer Science at Carnegie Mellon University. He is Founder and Director of the Electronic Marketplaces Laboratory. He has published over 450 papers. With his student Vince Conitzer, he initiated the study of automated mechanism design in 2001. In parallel with his academic career, he was Founder, Chairman, and CTO/Chief Scientist of CombineNet, Inc. from 1997 until its acquisition in 2010. During this period the company commercialized over 800 of the world's largest-scale generalized combinatorial multi-attribute auctions, with over $60 billion in total spend and over $6 billion in generated savings. He is Founder and CEO of Optimized Markets, Strategic Machine, and Strategy Robot. Also, his algorithms run the UNOS kidney exchange, which includes 69% of the transplant centers in the US. He has developed the leading algorithms for several general classes of game. The team that he leads is the two-time world champion in computer Heads-Up No-Limit Texas Hold'em poker, and Libratus became the first and only AI to beat top humans at that game. Among his many honors are the NSF Career Award, inaugural ACM Autonomous Agents Research Award, Sloan Fellowship, Carnegie Science Center Award for Excellence, Edelman Laureateship, Newell Award for Research Excellence, and Computers and Thought Award. He is Fellow of the ACM, AAAI, and INFORMS. He holds an honorary doctorate from the University of Zurich.
Furong Huang (University of Maryland)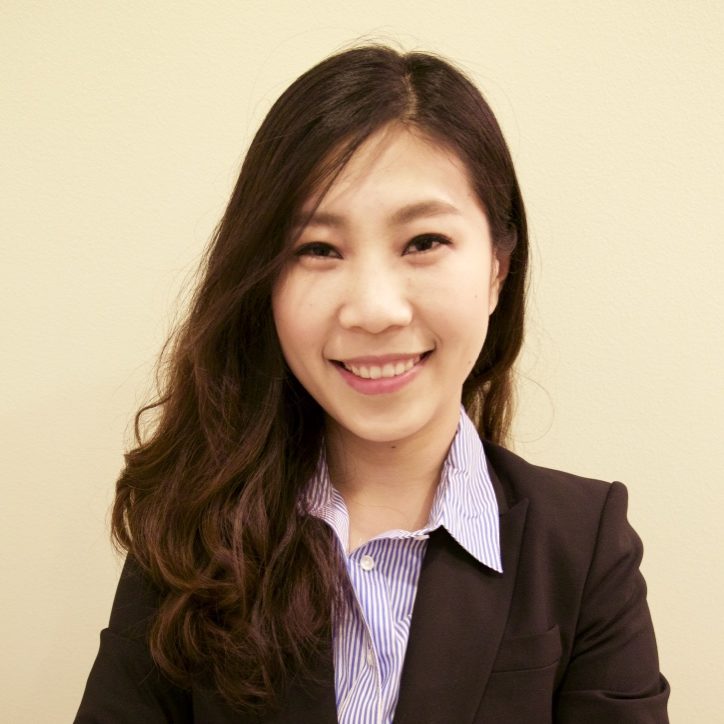 Furong Huang is an Assistant Professor of the Department of Computer Science at University of Maryland. She works on statistical and trustworthy machine learning, reinforcement learning, graph neural networks, deep learning theory and federated learning with specialization in domain adaptation, algorithmic robustness and fairness. Furong is a recipient of the MIT Technology Review Innovators Under 35 Asia Pacific Award, the MLconf Industry Impact Research Award, the NSF CRII Award, the Adobe Faculty Research Award, three JP Morgan Faculty Research Awards and finalist of AI in Research - AI researcher of the year for Women in AI Awards North America. She received her Ph.D. in electrical engineering and computer science from UC Irvine in 2016, after which she spent one year as a postdoctoral researcher at Microsoft Research NYC.
Stephen Mcaleer (UC Irvine)
Related Events
(a corresponding poster, oral, or spotlight)
More from the Same Authors