Panel
ICML Education Outreach Panel
Andreas Krause · Barbara Engelhardt · Emma Brunskill · Kyunghyun Cho
Mon Jul 24 11:30 AM -- 12:30 PM (PDT) @ Meeting Room 310
ICML's Education Outreach Program hosts computer science undergraduate students from the University of Hawaii. A panel headed by the ICML General Chair and Program Chairs will begin with introductions and a Q & A session. Here, the esteemed panelists will introduce students to the field of machine learning, the current state of artificial intelligence, and future directions of this research. Through these conversations the panelists will provide information on educational pathways that will help the students achieve their career goals in computer science, machine learning, and AI.
Author Information
Andreas Krause (ETH Zurich)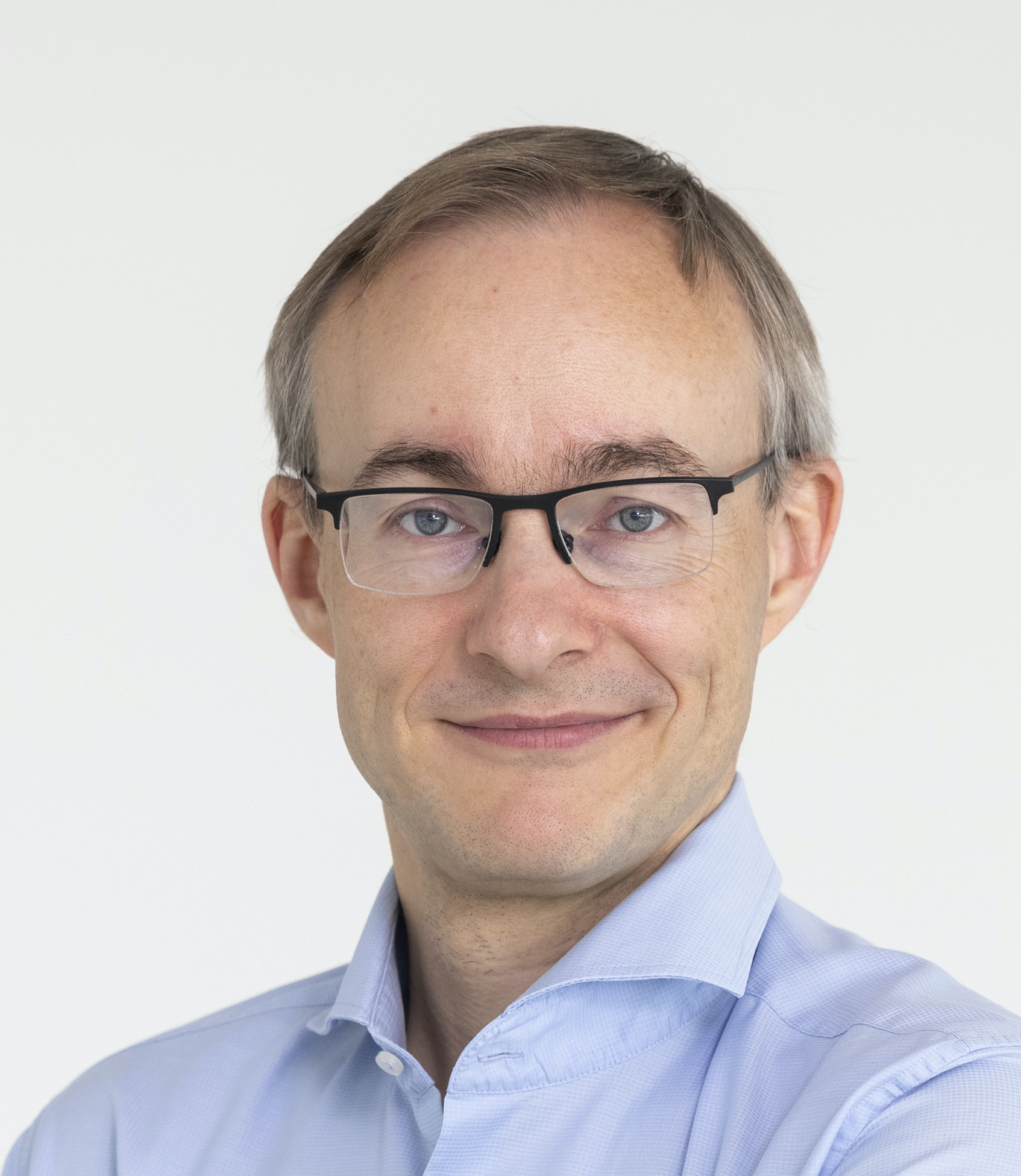 Andreas Krause is a Professor of Computer Science at ETH Zurich, where he leads the Learning & Adaptive Systems Group. He also serves as Academic Co-Director of the Swiss Data Science Center and Chair of the ETH AI Center, and co-founded the ETH spin-off LatticeFlow. Before that he was an Assistant Professor of Computer Science at Caltech. He received his Ph.D. in Computer Science from Carnegie Mellon University (2008) and his Diplom in Computer Science and Mathematics from the Technical University of Munich, Germany (2004). He is a Max Planck Fellow at the Max Planck Institute for Intelligent Systems, an ELLIS Fellow, a Microsoft Research Faculty Fellow and a Kavli Frontiers Fellow of the US National Academy of Sciences. He received the Rössler Prize, ERC Starting Investigator and ERC Consolidator grants, the German Pattern Recognition Award, an NSF CAREER award as well as the ETH Golden Owl teaching award. His research has received awards at several premier conferences and journals, including the ACM SIGKDD Test of Time award 2019 and the ICML Test of Time award 2020. Andreas Krause served as Program Co-Chair for ICML 2018, and currently serves as General Chair for ICML 2023 and as Action Editor for the Journal of Machine Learning Research.
Barbara Engelhardt (Princeton University)
Emma Brunskill (Stanford University)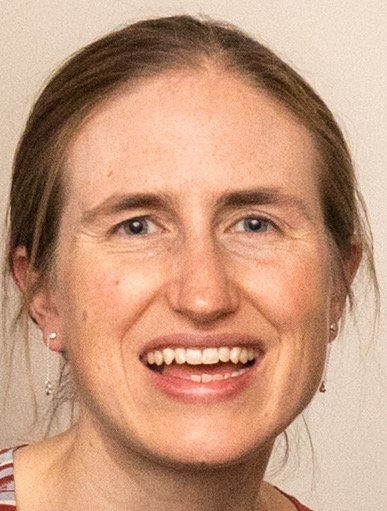 Emma Brunskill is an associate tenured professor in the Computer Science Department at Stanford University. Brunskill's lab aims to create AI systems that learn from few samples to robustly make good decisions and is part of the Stanford AI Lab, the Stanford Statistical ML group, and AI Safety @Stanford. Brunskill has received a NSF CAREER award, Office of Naval Research Young Investigator Award, a Microsoft Faculty Fellow award and an alumni impact award from the computer science and engineering department at the University of Washington. Brunskill and her lab have received multiple best paper nominations and awards both for their AI and machine learning work (UAI best paper, Reinforcement Learning and Decision Making Symposium best paper twice) and for their work in Ai of education (Intelligent Tutoring Systems Conference, Educational Data Mining conference x3, CHI).
Kyunghyun Cho (New York University, Genentech)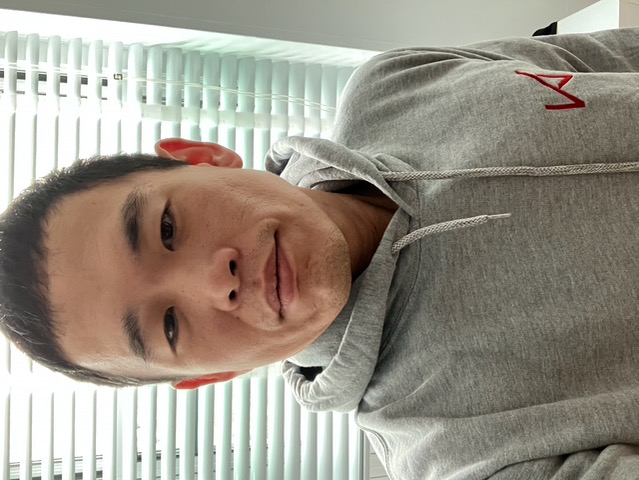 Kyunghyun Cho is an associate professor of computer science and data science at New York University and CIFAR Fellow of Learning in Machines & Brains. He is also a senior director of frontier research at the Prescient Design team within Genentech Research & Early Development (gRED). He was a research scientist at Facebook AI Research from June 2017 to May 2020 and a postdoctoral fellow at University of Montreal until Summer 2015 under the supervision of Prof. Yoshua Bengio, after receiving MSc and PhD degrees from Aalto University April 2011 and April 2014, respectively, under the supervision of Prof. Juha Karhunen, Dr. Tapani Raiko and Dr. Alexander Ilin. He received the Samsung Ho-Am Prize in Engineering in 2021. He tries his best to find a balance among machine learning, natural language processing, and life, but almost always fails to do so.
More from the Same Authors