Poster
Linearly Constrained Bilevel Optimization: A Smoothed Implicit Gradient Approach
Prashant Khanduri · Ioannis Tsaknakis · Yihua Zhang · Jia Liu · Sijia Liu · Jiawei Zhang · Mingyi Hong
Thu Jul 27 01:30 PM -- 03:00 PM (PDT) @ Exhibit Hall 1 #517
This work develops analysis and algorithms for solving a class of bilevel optimization problems where the lower-level (LL) problems have linear constraints. Most of the existing approaches for constrained bilevel problems rely on value function-based approximate reformulations, which suffer from issues such as non-convex and non-differentiable constraints. In contrast, in this work, we develop an implicit gradient-based approach, which is easy to implement, and is suitable for machine learning applications. We first provide an in-depth understanding of the problem, by showing that the implicit objective for such problems is in general non-differentiable. However, if we add some small (linear) perturbation to the LL objective, the resulting implicit objective becomes differentiable almost surely. This key observation opens the door for developing (deterministic and stochastic) gradient-based algorithms similar to the state-of-the-art ones for unconstrained bi-level problems. We show that when the implicit function is assumed to be strongly-convex, convex, and weakly-convex, the resulting algorithms converge with guaranteed rate. Finally, we experimentally corroborate the theoretical findings and evaluate the performance of the proposed framework on numerical and adversarial learning problems.
Author Information
Prashant Khanduri (Wayne State University)
Ioannis Tsaknakis (University of Minnesota, Minneapolis)
Yihua Zhang (Michigan State University)
Jia Liu (The Ohio State University)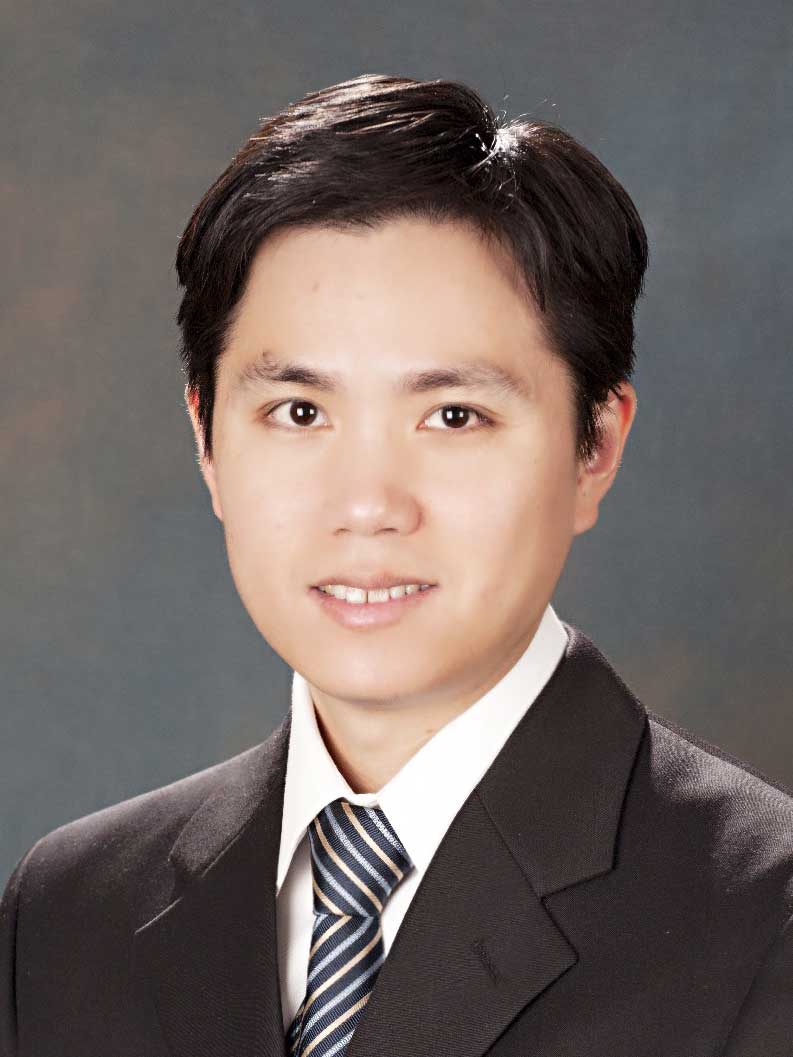 ia (Kevin) Liu is an Assistant Professor in the Dept. of Electrical and Computer Engineering at The Ohio State University and an Amazon Visiting Academics (AVA). He received his Ph.D. degree from the Dept. of Electrical and Computer Engineering at Virginia Tech in 2010. From Aug. 2017 to Aug. 2020, he was an Assistant Professor in the Dept. of Computer Science at Iowa State University. His research areas include theoretical machine learning, stochastic network optimization and control, and performance analysis for data analytics infrastructure and cyber-physical systems. Dr. Liu is a senior member of IEEE and a member of ACM. He has received numerous awards at top venues, including IEEE INFOCOM'19 Best Paper Award, IEEE INFOCOM'16 Best Paper Award, IEEE INFOCOM'13 Best Paper Runner-up Award, IEEE INFOCOM'11 Best Paper Runner-up Award, IEEE ICC'08 Best Paper Award, and honors of long/spotlight presentations at ICML, NeurIPS, and ICLR. He is an NSF CAREER Award recipient in 2020 and a winner of the Google Faculty Research Award in 2020. He received the LAS Award for Early Achievement in Research at Iowa State University in 2020, and the Bell Labs President Gold Award. His research is supported by NSF, AFOSR, AFRL, and ONR.
Sijia Liu (Michigan State University & MIT-IBM Watson AI Lab)
Jiawei Zhang (Massachusetts Institute of Technology)
Mingyi Hong (University of Minnesota)
More from the Same Authors