Spotlight
Meta-Learning Hypothesis Spaces for Sequential Decision-making
Parnian Kassraie · Jonas Rothfuss · Andreas Krause
Tue Jul 19 10:50 AM -- 10:55 AM (PDT) @ Room 301 - 303
Obtaining reliable, adaptive confidence sets for prediction functions (hypotheses) is a central challenge in sequential decision-making tasks, such as bandits and model-based reinforcement learning. These confidence sets typically rely on prior assumptions on the hypothesis space, e.g., the known kernel of a Reproducing Kernel Hilbert Space (RKHS). Hand-designing such kernels is error prone, and misspecification may lead to poor or unsafe performance. In this work, we propose to meta-learn a kernel from offline data (Meta-KeL). For the case where the unknown kernel is a combination of known base kernels, we develop an estimator based on structured sparsity. Under mild conditions, we guarantee that our estimated RKHS yields valid confidence sets that, with increasing amounts of offline data, become as tight as those given the true unknown kernel. We demonstrate our approach on the kernelized bandits problem (a.k.a. Bayesian optimization), where we establish regret bounds competitive with those given the true kernel. We also empirically evaluate the effectiveness of our approach on a Bayesian optimization task.
Author Information
Parnian Kassraie (ETH Zurich)
RA at LAS
Jonas Rothfuss (ETH)
Andreas Krause (ETH Zurich)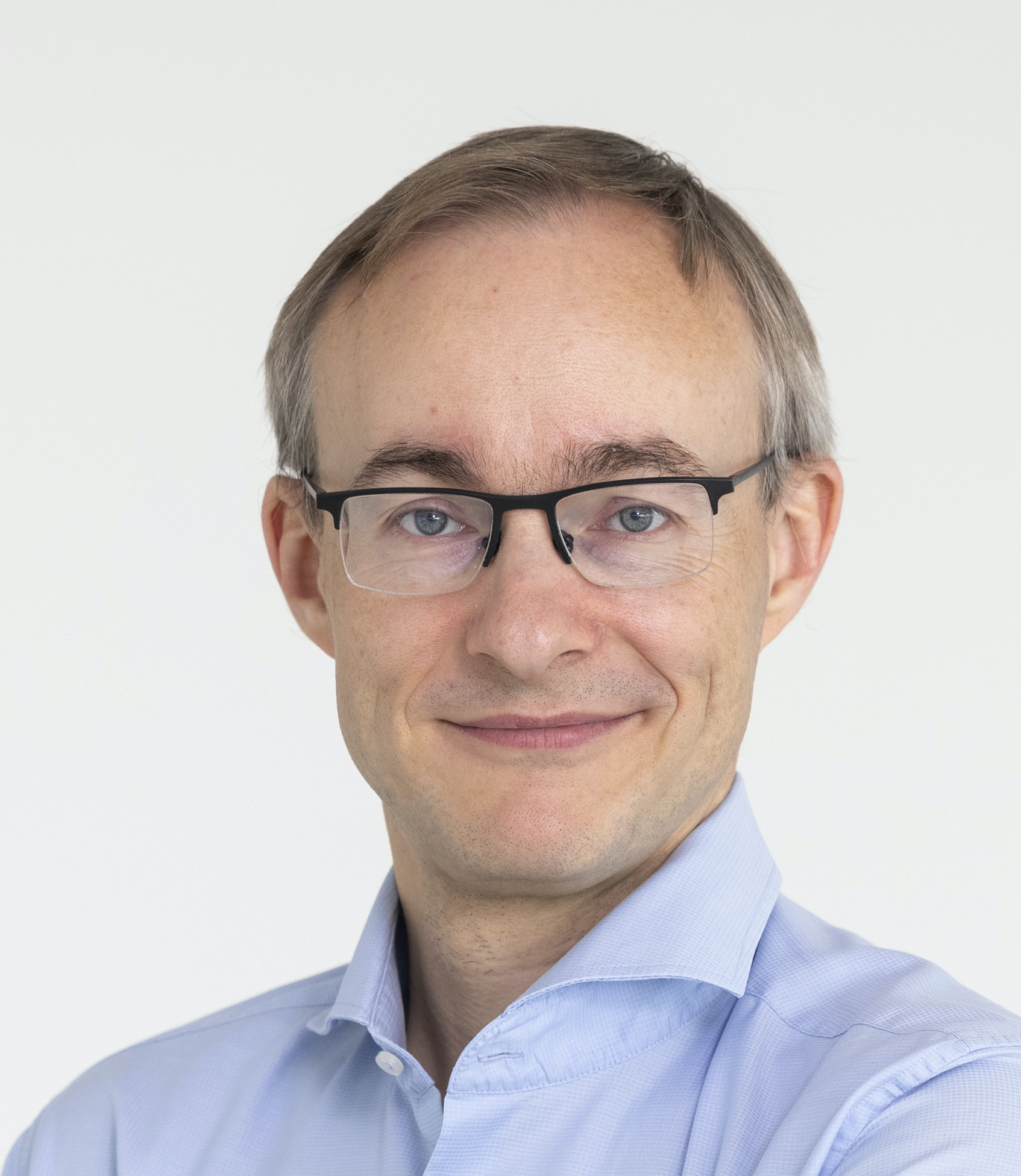 Andreas Krause is a Professor of Computer Science at ETH Zurich, where he leads the Learning & Adaptive Systems Group. He also serves as Academic Co-Director of the Swiss Data Science Center and Chair of the ETH AI Center, and co-founded the ETH spin-off LatticeFlow. Before that he was an Assistant Professor of Computer Science at Caltech. He received his Ph.D. in Computer Science from Carnegie Mellon University (2008) and his Diplom in Computer Science and Mathematics from the Technical University of Munich, Germany (2004). He is a Max Planck Fellow at the Max Planck Institute for Intelligent Systems, an ELLIS Fellow, a Microsoft Research Faculty Fellow and a Kavli Frontiers Fellow of the US National Academy of Sciences. He received the Rössler Prize, ERC Starting Investigator and ERC Consolidator grants, the German Pattern Recognition Award, an NSF CAREER award as well as the ETH Golden Owl teaching award. His research has received awards at several premier conferences and journals, including the ACM SIGKDD Test of Time award 2019 and the ICML Test of Time award 2020. Andreas Krause served as Program Co-Chair for ICML 2018, and currently serves as General Chair for ICML 2023 and as Action Editor for the Journal of Machine Learning Research.
Related Events
(a corresponding poster, oral, or spotlight)
More from the Same Authors