Spotlight
Efficient Model-based Multi-agent Reinforcement Learning via Optimistic Equilibrium Computation
Pier Giuseppe Sessa · Maryam Kamgarpour · Andreas Krause
Tue Jul 19 01:25 PM -- 01:30 PM (PDT) @ Room 318 - 320
We consider model-based multi-agent reinforcement learning, where the environment transition model is unknown and can only be learned via expensive interactions with the environment. We propose H-MARL (Hallucinated Multi-Agent Reinforcement Learning), a novel sample-efficient algorithm that can efficiently balance exploration, i.e., learning about the environment, and exploitation, i.e., achieve good equilibrium performance in the underlying general-sum Markov game. H-MARL builds high-probability confidence intervals around the unknown transition model and sequentially updates them based on newly observed data. Using these, it constructs an optimistic hallucinated game for the agents for which equilibrium policies are computed at each round. We consider general statistical models (e.g., Gaussian processes, deep ensembles, etc.) and policy classes (e.g., deep neural networks), and theoretically analyze our approach by bounding the agents' dynamic regret. Moreover, we provide a convergence rate to the equilibria of the underlying Markov game. We demonstrate our approach experimentally on an autonomous driving simulation benchmark. H-MARL learns successful equilibrium policies after a few interactions with the environment and can significantly improve the performance compared to non-optimistic exploration methods.
Author Information
Pier Giuseppe Sessa (ETH Zürich)
Maryam Kamgarpour (EPFL)
Andreas Krause (ETH Zurich)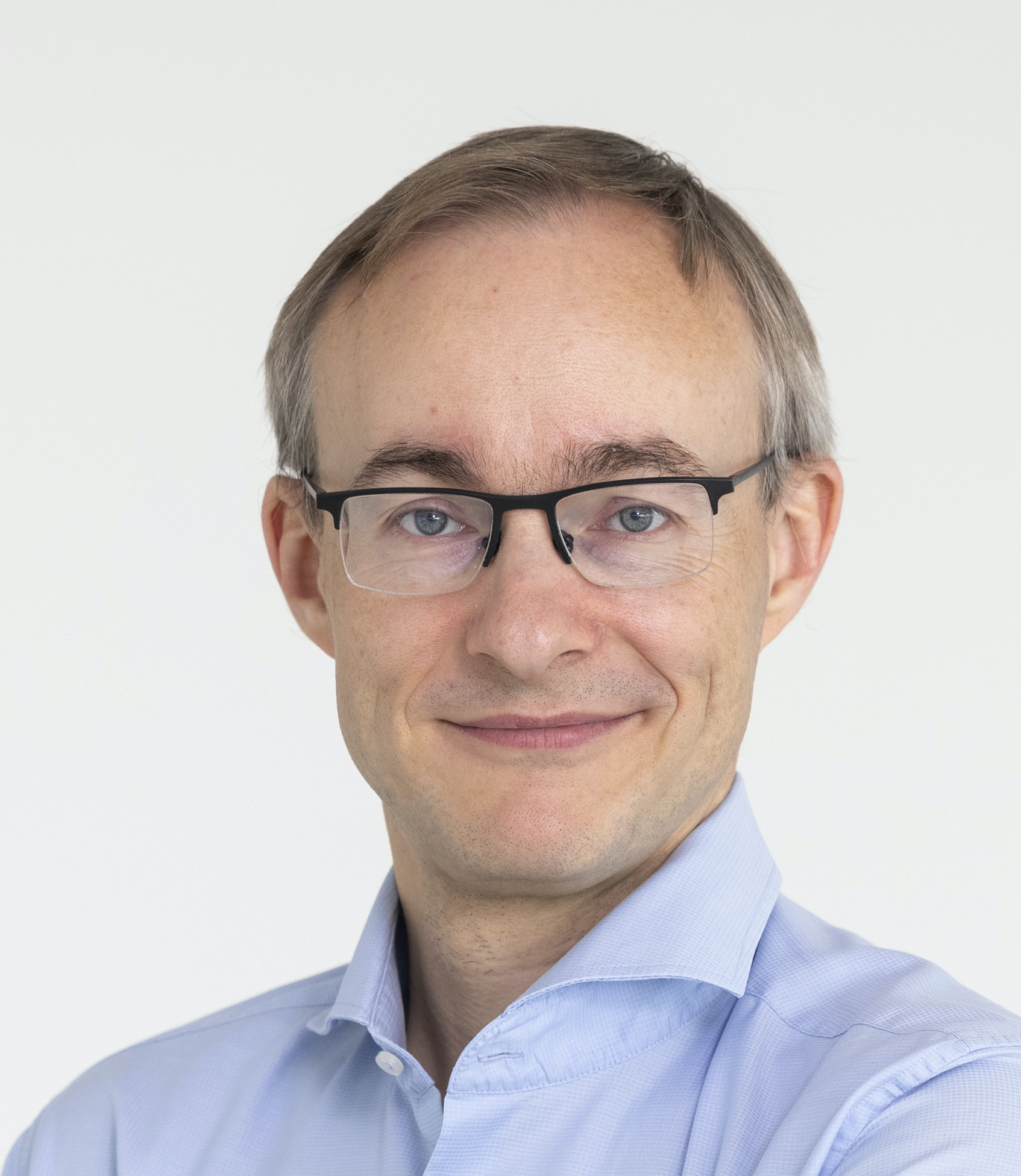 Andreas Krause is a Professor of Computer Science at ETH Zurich, where he leads the Learning & Adaptive Systems Group. He also serves as Academic Co-Director of the Swiss Data Science Center and Chair of the ETH AI Center, and co-founded the ETH spin-off LatticeFlow. Before that he was an Assistant Professor of Computer Science at Caltech. He received his Ph.D. in Computer Science from Carnegie Mellon University (2008) and his Diplom in Computer Science and Mathematics from the Technical University of Munich, Germany (2004). He is a Max Planck Fellow at the Max Planck Institute for Intelligent Systems, an ELLIS Fellow, a Microsoft Research Faculty Fellow and a Kavli Frontiers Fellow of the US National Academy of Sciences. He received the Rössler Prize, ERC Starting Investigator and ERC Consolidator grants, the German Pattern Recognition Award, an NSF CAREER award as well as the ETH Golden Owl teaching award. His research has received awards at several premier conferences and journals, including the ACM SIGKDD Test of Time award 2019 and the ICML Test of Time award 2020. Andreas Krause served as Program Co-Chair for ICML 2018, and currently serves as General Chair for ICML 2023 and as Action Editor for the Journal of Machine Learning Research.
Related Events
(a corresponding poster, oral, or spotlight)
More from the Same Authors