Poster
Learning to Cut by Looking Ahead: Cutting Plane Selection via Imitation Learning
Max Paulus · Giulia Zarpellon · Andreas Krause · Laurent Charlin · Chris Maddison
Thu Jul 21 03:00 PM -- 05:00 PM (PDT) @ Hall E #734
Cutting planes are essential for solving mixed-integer linear problems (MILPs), because they facilitate bound improvements on the optimal solution value. For selecting cuts, modern solvers rely on manually designed heuristics that are tuned to gauge the potential effectiveness of cuts. We show that a greedy selection rule explicitly looking ahead to select cuts that yield the best bound improvement delivers strong decisions for cut selection -- but is too expensive to be deployed in practice. In response, we propose a new neural architecture (NeuralCut) for imitation learning on the lookahead expert. Our model outperforms standard baselines for cut selection on several synthetic MILP benchmarks. Experiments on a realistic B&C solver further validate our approach, and exhibit the potential of learning methods in this setting.
Author Information
Max Paulus (ETH Zurich)
Giulia Zarpellon (Vector Institute)
Andreas Krause (ETH Zurich)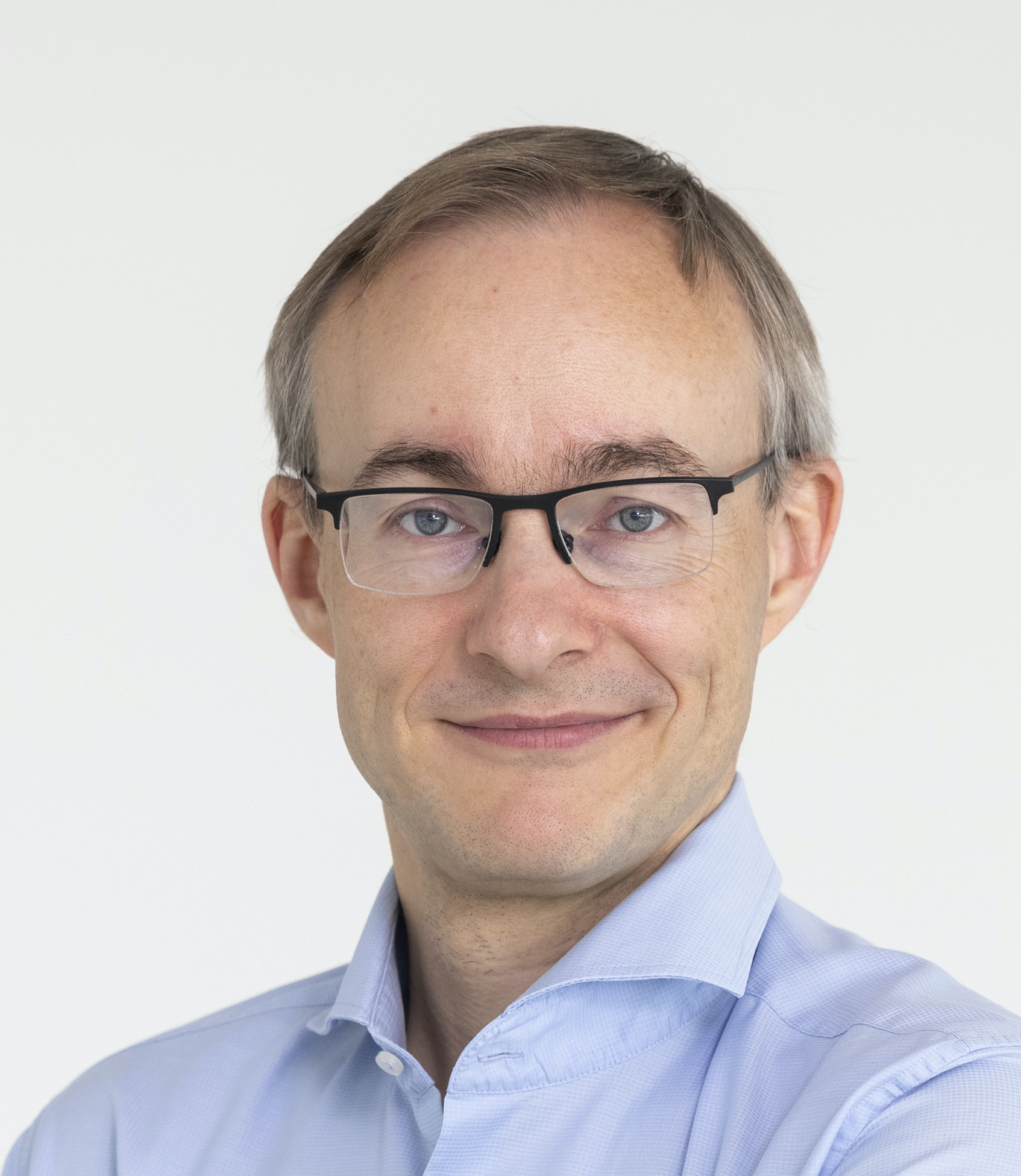 Andreas Krause is a Professor of Computer Science at ETH Zurich, where he leads the Learning & Adaptive Systems Group. He also serves as Academic Co-Director of the Swiss Data Science Center and Chair of the ETH AI Center, and co-founded the ETH spin-off LatticeFlow. Before that he was an Assistant Professor of Computer Science at Caltech. He received his Ph.D. in Computer Science from Carnegie Mellon University (2008) and his Diplom in Computer Science and Mathematics from the Technical University of Munich, Germany (2004). He is a Max Planck Fellow at the Max Planck Institute for Intelligent Systems, an ELLIS Fellow, a Microsoft Research Faculty Fellow and a Kavli Frontiers Fellow of the US National Academy of Sciences. He received the Rössler Prize, ERC Starting Investigator and ERC Consolidator grants, the German Pattern Recognition Award, an NSF CAREER award as well as the ETH Golden Owl teaching award. His research has received awards at several premier conferences and journals, including the ACM SIGKDD Test of Time award 2019 and the ICML Test of Time award 2020. Andreas Krause served as Program Co-Chair for ICML 2018, and currently serves as General Chair for ICML 2023 and as Action Editor for the Journal of Machine Learning Research.
Laurent Charlin (Mila)
Chris Maddison (University of Toronto)
Related Events
(a corresponding poster, oral, or spotlight)
More from the Same Authors