Poster
The CLRS Algorithmic Reasoning Benchmark
Petar Veličković · Adrià Puigdomenech Badia · David Budden · Razvan Pascanu · Andrea Banino · Misha Dashevskiy · Raia Hadsell · Charles Blundell
Wed Jul 20 03:30 PM -- 05:30 PM (PDT) @ Hall E #422
Learning representations of algorithms is an emerging area of machine learning, seeking to bridge concepts from neural networks with classical algorithms. Several important works have investigated whether neural networks can effectively reason like algorithms, typically by learning to execute them. The common trend in the area, however, is to generate targeted kinds of algorithmic data to evaluate specific hypotheses, making results hard to transfer across publications, and increasing the barrier of entry. To consolidate progress and work towards unified evaluation, we propose the CLRS Algorithmic Reasoning Benchmark, covering classical algorithms from the Introduction to Algorithms textbook. Our benchmark spans a variety of algorithmic reasoning procedures, including sorting, searching, dynamic programming, graph algorithms, string algorithms and geometric algorithms. We perform extensive experiments to demonstrate how several popular algorithmic reasoning baselines perform on these tasks, and consequently, highlight links to several open challenges. Our library is readily available at https://github.com/deepmind/clrs.
Author Information
Petar Veličković (DeepMind / University of Cambridge)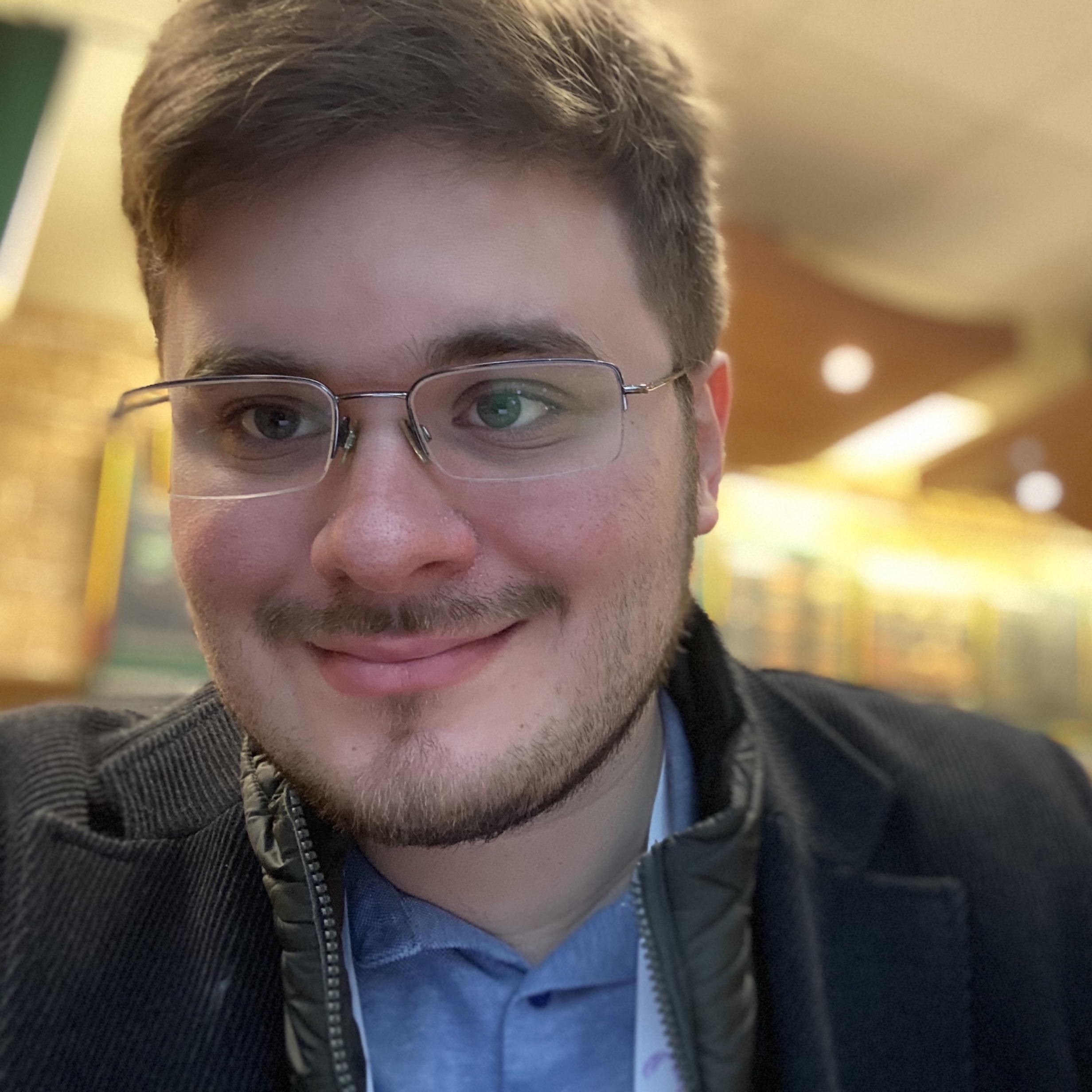 Petar Veličković is a Staff Research Scientist at DeepMind, Affiliated Lecturer at the University of Cambridge, and an Associate of Clare Hall, Cambridge. He holds a PhD in Computer Science from the University of Cambridge (Trinity College), obtained under the supervision of Pietro Liò. Petar's research concerns geometric deep learning—devising neural network architectures that respect the invariances and symmetries in data (a topic he's co-written a proto-book about). For his contributions to the area, Petar is recognised as an ELLIS Scholar in the Geometric Deep Learning Program. Within this area, Petar focusses on graph representation learning and its applications in algorithmic reasoning and computational biology. In particular, he is the first author of Graph Attention Networks—a popular convolutional layer for graphs—and Deep Graph Infomax—a popular self-supervised learning pipeline for graphs (featured in ZDNet). Petar's research has been used in substantially improving the travel-time predictions in Google Maps (featured in the CNBC, Endgadget, VentureBeat, CNET, the Verge and ZDNet), and guiding the intuition of mathematicians towards new top-tier theorems and conjectures (featured in Nature, New Scientist, The Independent, Sky News, The Sunday Times and The Conversation).
Adrià Puigdomenech Badia (Deepmind)
David Budden (DeepMind)
Razvan Pascanu (DeepMind)
Andrea Banino (DeepMind)
Misha Dashevskiy (DeepMind)
Raia Hadsell (DeepMind)
Raia Hadsell, a senior research scientist at DeepMind, has worked on deep learning and robotics problems for over 10 years. Her early research developed the notion of manifold learning using Siamese networks, which has been used extensively for invariant feature learning. After completing a PhD with Yann LeCun, which featured a self-supervised deep learning vision system for a mobile robot, her research continued at Carnegie Mellon's Robotics Institute and SRI International, and in early 2014 she joined DeepMind in London to study artificial general intelligence. Her current research focuses on the challenge of continual learning for AI agents and robotic systems. While deep RL algorithms are capable of attaining superhuman performance on single tasks, they cannot transfer that performance to additional tasks, especially if experienced sequentially. She has proposed neural approaches such as policy distillation, progressive nets, and elastic weight consolidation to solve the problem of catastrophic forgetting and improve transfer learning.
Charles Blundell (DeepMind)
Related Events
(a corresponding poster, oral, or spotlight)
More from the Same Authors