Spotlight
Explainable Automated Graph Representation Learning with Hyperparameter Importance
Xin Wang · Shuyi Fan · Kun Kuang · Wenwu Zhu
Tue Jul 20 05:25 AM -- 05:30 AM (PDT) @
Current graph representation (GR) algorithms require huge demand of human experts in hyperparameter tuning, which significantly limits their practical applications, leading to an urge for automated graph representation without human intervention. Although automated machine learning (AutoML) serves as a good candidate for automatic hyperparameter tuning, little literature has been reported on automated graph presentation learning and the only existing work employs a black-box strategy, lacking insights into explaining the relative importance of different hyperparameters. To address this issue, we study explainable automated graph representation with hyperparameter importance in this paper. We propose an explainable AutoML approach for graph representation (e-AutoGR) which utilizes explainable graph features during performance estimation and learns decorrelated importance weights for different hyperparameters in affecting the model performance through a non-linear decorrelated weighting regression. These learned importance weights can in turn help to provide more insights in hyperparameter search procedure. We theoretically prove the soundness of the decorrelated weighting algorithm. Extensive experiments on real-world datasets demonstrate the superiority of our proposed e-AutoGR model against state-of-the-art methods in terms of both model performance and hyperparameter importance explainability.
Author Information
Xin Wang (Tsinghua University)
Shuyi Fan (Tsinghua University)
Kun Kuang (Zhejiang University)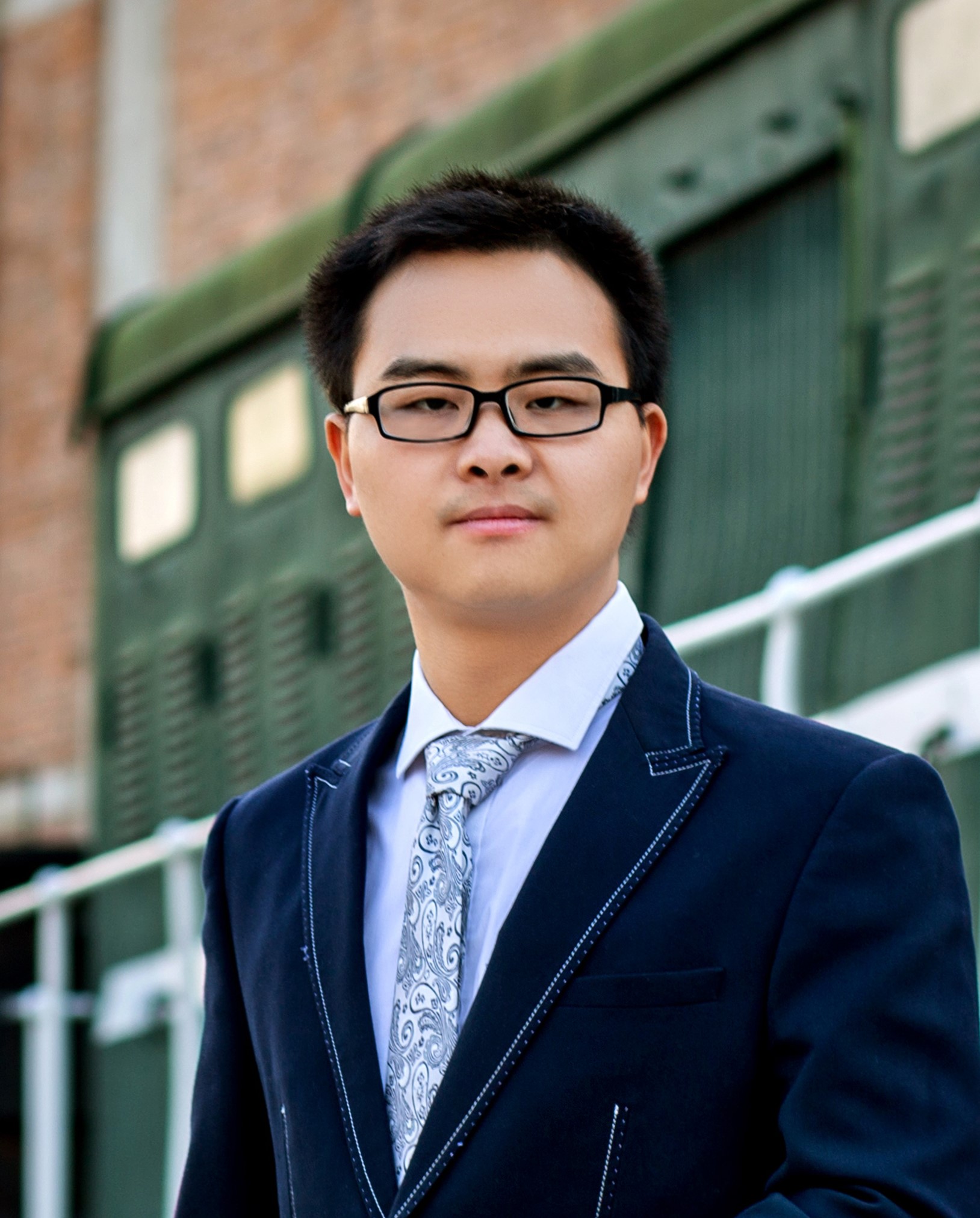 Kun Kuang is an Associate Professor at the College of Computer Science and Technology, Zhejiang University. He received his Ph.D. in the Department of Computer Science and Technology at Tsinghua University in 2019. He was a visiting scholar with Prof. Susan Athey's Group at Stanford University. His main research interests include Causal Inference, Data Mining, and Causality Inspired Machine Learning. He has published over 70 papers in prestigious conferences and journals in data mining and machine learning, including TKDE, TPAMI, ICML, NeurIPS, KDD, ICDE, WWW, MM, DMKD, Engineering, etc. He received ACM SIGAI China Rising Star Award in 2022.
Wenwu Zhu (Tsinghua University)
Wenwu Zhu is currently a Professor of Computer Science Department of Tsinghua University and Vice Dean of National Research Center on Information Science and Technology. Prior to his current post, he was a Senior Researcher and Research Manager at Microsoft Research Asia. He was the Chief Scientist and Director at Intel Research China from 2004 to 2008. He worked at Bell Labs New Jersey as a Member of Technical Staff during 1996-1999. He has been serving as the chair of the steering committee for IEEE T-MM since January 1, 2020. He served as the Editor-in-Chief for the IEEE Transactions on Multimedia (T-MM) from 2017 to 2019. And Vice EiC for IEEE Transactions on Circuits and Systems for Video Technology (TCSVT) from 2020-2021 He served as co-Chair for ACM MM 2018 and co-Chair for ACM CIKM 2019. His current research interests are in the areas of multimodal big data and intelligence, and multimedia networking. He received 10 Best Paper Awards. He is a member of Academia Europaea, an IEEE Fellow, AAAS Fellow, and SPIE Fellow.
Related Events
(a corresponding poster, oral, or spotlight)
More from the Same Authors