Spotlight
Online Submodular Resource Allocation with Applications to Rebalancing Shared Mobility Systems
Pier Giuseppe Sessa · Ilija Bogunovic · Andreas Krause · Maryam Kamgarpour
Wed Jul 21 05:45 PM -- 05:50 PM (PDT) @
Motivated by applications in shared mobility, we address the problem of allocating a group of agents to a set of resources to maximize a cumulative welfare objective. We model the welfare obtainable from each resource as a monotone DR-submodular function which is a-priori unknown and can only be learned by observing the welfare of selected allocations. Moreover, these functions can depend on time-varying contextual information. We propose a distributed scheme to maximize the cumulative welfare by designing a repeated game among the agents, who learn to act via regret minimization. We propose two design choices for the game rewards based on upper confidence bounds built around the unknown welfare functions. We analyze them theoretically, bounding the gap between the cumulative welfare of the game and the highest cumulative welfare obtainable in hindsight. Finally, we evaluate our approach in a realistic case study of rebalancing a shared mobility system (i.e., positioning vehicles in strategic areas). From observed trip data, our algorithm gradually learns the users' demand pattern and improves the overall system operation.
Author Information
Pier Giuseppe Sessa (ETH Zürich)
Ilija Bogunovic (ETH Zurich)
Andreas Krause (ETH Zurich)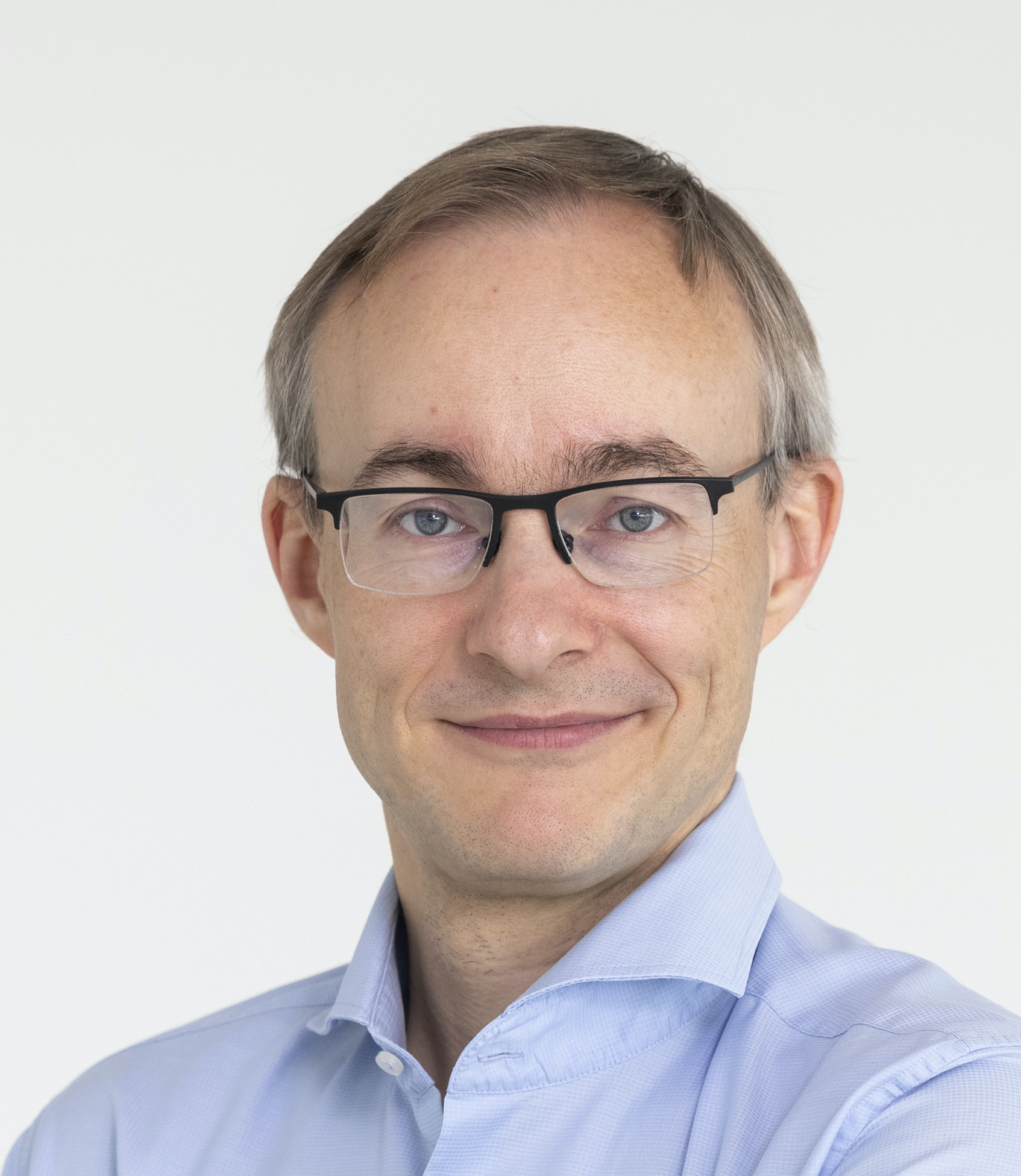 Andreas Krause is a Professor of Computer Science at ETH Zurich, where he leads the Learning & Adaptive Systems Group. He also serves as Academic Co-Director of the Swiss Data Science Center and Chair of the ETH AI Center, and co-founded the ETH spin-off LatticeFlow. Before that he was an Assistant Professor of Computer Science at Caltech. He received his Ph.D. in Computer Science from Carnegie Mellon University (2008) and his Diplom in Computer Science and Mathematics from the Technical University of Munich, Germany (2004). He is a Max Planck Fellow at the Max Planck Institute for Intelligent Systems, an ELLIS Fellow, a Microsoft Research Faculty Fellow and a Kavli Frontiers Fellow of the US National Academy of Sciences. He received the Rössler Prize, ERC Starting Investigator and ERC Consolidator grants, the German Pattern Recognition Award, an NSF CAREER award as well as the ETH Golden Owl teaching award. His research has received awards at several premier conferences and journals, including the ACM SIGKDD Test of Time award 2019 and the ICML Test of Time award 2020. Andreas Krause served as Program Co-Chair for ICML 2018, and currently serves as General Chair for ICML 2023 and as Action Editor for the Journal of Machine Learning Research.
Maryam Kamgarpour (ETH Zürich)
Related Events
(a corresponding poster, oral, or spotlight)
More from the Same Authors