Spotlight
Learning by Turning: Neural Architecture Aware Optimisation
Yang Liu · Jeremy Bernstein · Markus Meister · Yisong Yue
Wed Jul 21 05:20 PM -- 05:25 PM (PDT) @
Descent methods for deep networks are notoriously capricious: they require careful tuning of step size, momentum and weight decay, and which method will work best on a new benchmark is a priori unclear. To address this problem, this paper conducts a combined study of neural architecture and optimisation, leading to a new optimiser called Nero: the neuronal rotator. Nero trains reliably without momentum or weight decay, works in situations where Adam and SGD fail, and requires little to no learning rate tuning. Also, Nero's memory footprint is ~ square root that of Adam or LAMB. Nero combines two ideas: (1) projected gradient descent over the space of balanced networks; (2) neuron-specific updates, where the step size sets the angle through which each neuron's hyperplane turns. The paper concludes by discussing how this geometric connection between architecture and optimisation may impact theories of generalisation in deep learning.
Author Information
Yang Liu (Abacus.AI)
Jeremy Bernstein (Caltech)
Markus Meister (Caltech)
Yisong Yue (Caltech)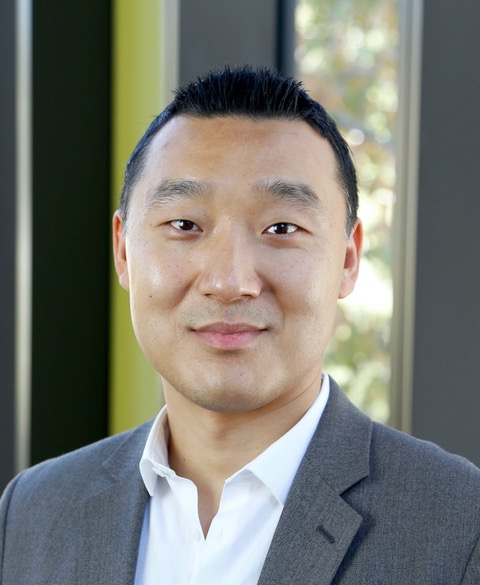 Yisong Yue is a Professor of Computing and Mathematical Sciences at Caltech and (via sabbatical) a Principal Scientist at Latitude AI. His research interests span both fundamental and applied pursuits, from novel learning-theoretic frameworks all the way to deep learning deployed in autonomous driving on public roads. His work has been recognized with multiple paper awards and nominations, including in robotics, computer vision, sports analytics, machine learning for health, and information retrieval. At Latitude AI, he is working on machine learning approaches to motion planning for autonomous driving.
Related Events
(a corresponding poster, oral, or spotlight)
More from the Same Authors