Spotlight
Bias-Robust Bayesian Optimization via Dueling Bandits
Johannes Kirschner · Andreas Krause
Tue Jul 20 05:30 AM -- 05:35 AM (PDT) @
We consider Bayesian optimization in settings where observations can be adversarially biased, for example by an uncontrolled hidden confounder. Our first contribution is a reduction of the confounded setting to the dueling bandit model. Then we propose a novel approach for dueling bandits based on information-directed sampling (IDS). Thereby, we obtain the first efficient kernelized algorithm for dueling bandits that comes with cumulative regret guarantees. Our analysis further generalizes a previously proposed semi-parametric linear bandit model to non-linear reward functions, and uncovers interesting links to doubly-robust estimation.
Author Information
Johannes Kirschner (ETH Zurich)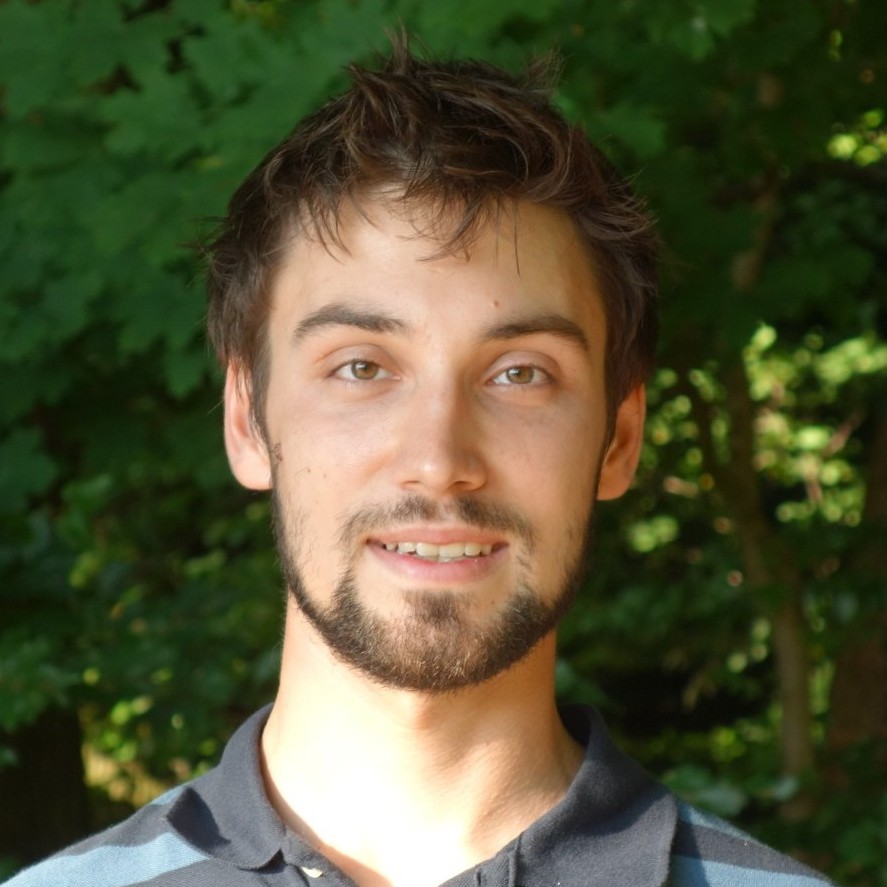 Johannes Kirschner is a postdoc fellow with Csaba Szepesvari at the University of Alberta. His research is focused on algorithms for reinforcement learning, experimental design and data-driven decision making. Johannes' research interests span theoretical foundations to real-world applications. He is supported by an "Early Postdoc Mobility fellowship" of the Swiss National Foundation. Before joining the University of Alberta, Johannes obtained his PhD at ETH Zurich.
Andreas Krause (ETH Zurich)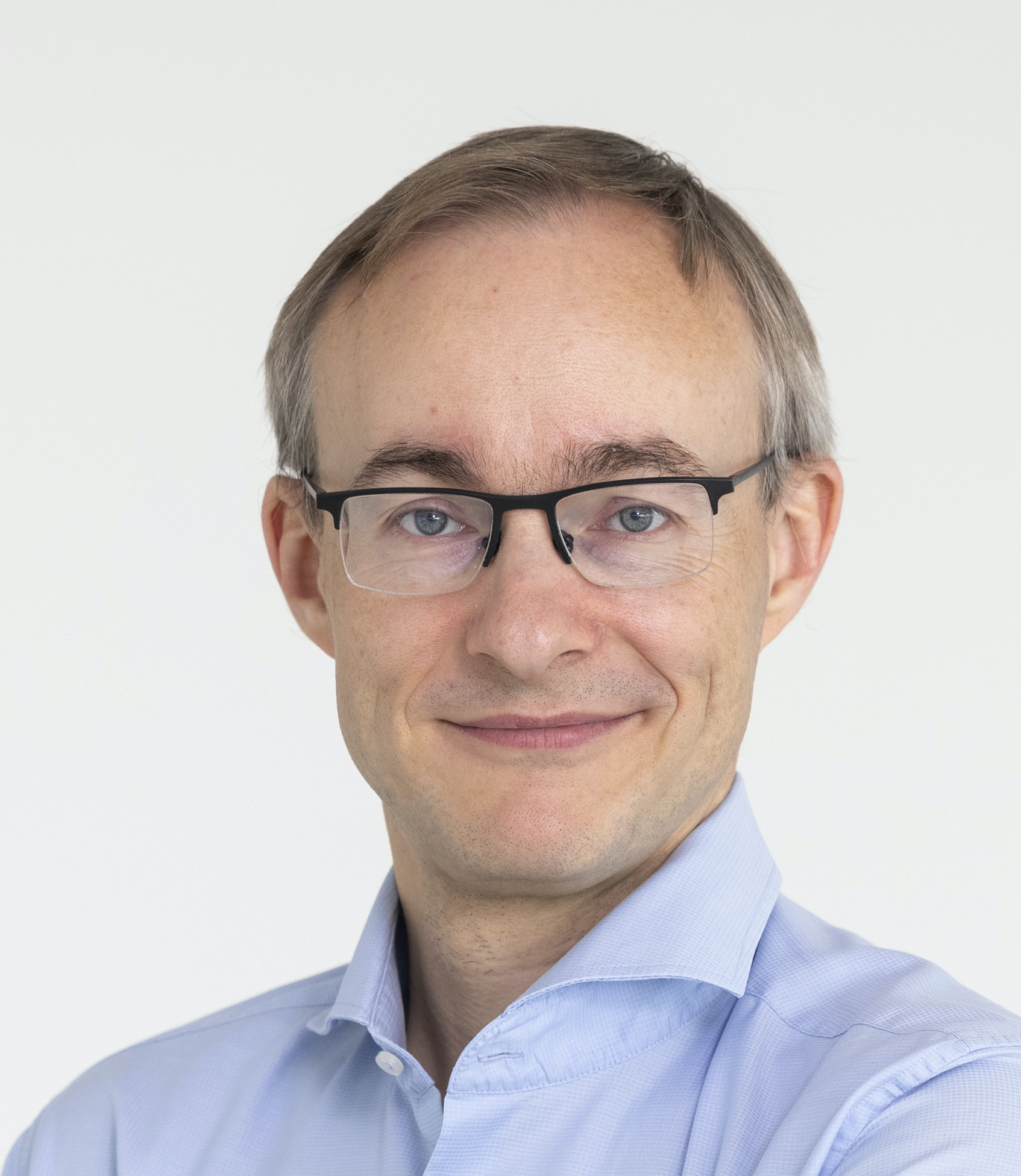 Andreas Krause is a Professor of Computer Science at ETH Zurich, where he leads the Learning & Adaptive Systems Group. He also serves as Academic Co-Director of the Swiss Data Science Center and Chair of the ETH AI Center, and co-founded the ETH spin-off LatticeFlow. Before that he was an Assistant Professor of Computer Science at Caltech. He received his Ph.D. in Computer Science from Carnegie Mellon University (2008) and his Diplom in Computer Science and Mathematics from the Technical University of Munich, Germany (2004). He is a Max Planck Fellow at the Max Planck Institute for Intelligent Systems, an ELLIS Fellow, a Microsoft Research Faculty Fellow and a Kavli Frontiers Fellow of the US National Academy of Sciences. He received the Rössler Prize, ERC Starting Investigator and ERC Consolidator grants, the German Pattern Recognition Award, an NSF CAREER award as well as the ETH Golden Owl teaching award. His research has received awards at several premier conferences and journals, including the ACM SIGKDD Test of Time award 2019 and the ICML Test of Time award 2020. Andreas Krause served as Program Co-Chair for ICML 2018, and currently serves as General Chair for ICML 2023 and as Action Editor for the Journal of Machine Learning Research.
Related Events
(a corresponding poster, oral, or spotlight)
More from the Same Authors