Poster
Catastrophic Fisher Explosion: Early Phase Fisher Matrix Impacts Generalization
Stanislaw Jastrzebski · Devansh Arpit · Oliver Astrand · Giancarlo Kerg · Huan Wang · Caiming Xiong · Richard Socher · Kyunghyun Cho · Krzysztof J Geras
Wed Jul 21 09:00 PM -- 11:00 PM (PDT) @
The early phase of training a deep neural network has a dramatic effect on the local curvature of the loss function. For instance, using a small learning rate does not guarantee stable optimization because the optimization trajectory has a tendency to steer towards regions of the loss surface with increasing local curvature. We ask whether this tendency is connected to the widely observed phenomenon that the choice of the learning rate strongly influences generalization. We first show that stochastic gradient descent (SGD) implicitly penalizes the trace of the Fisher Information Matrix (FIM), a measure of the local curvature, from the start of training. We argue it is an implicit regularizer in SGD by showing that explicitly penalizing the trace of the FIM can significantly improve generalization. We highlight that poor final generalization coincides with the trace of the FIM attaining a large value early in training, to which we refer as catastrophic Fisher explosion. Finally, to gain insight into the regularization effect of penalizing the trace of the FIM, we show that it limits memorization by reducing the learning speed of examples with noisy labels more than that of the examples with clean labels.
Author Information
Stanislaw Jastrzebski (Molecule.one / Jagiellonian University)
Devansh Arpit (Salesforce Research)
Oliver Astrand (.)
Giancarlo Kerg (MILA)
Huan Wang (Salesforce Research)
Caiming Xiong (Salesforce)
Richard Socher (Salesforce)
Kyunghyun Cho (New York University)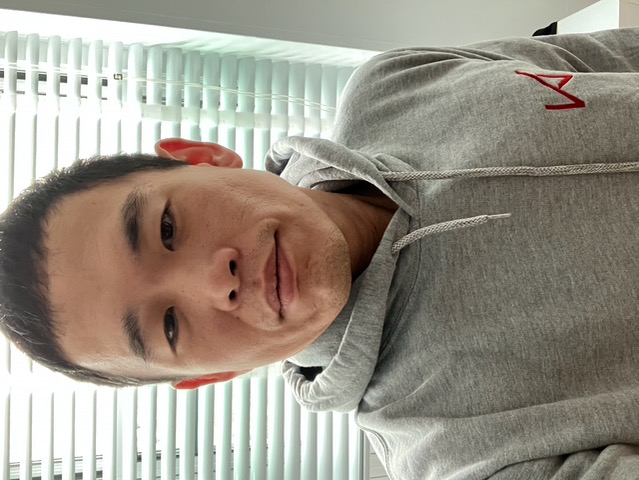 Kyunghyun Cho is an associate professor of computer science and data science at New York University and CIFAR Fellow of Learning in Machines & Brains. He is also a senior director of frontier research at the Prescient Design team within Genentech Research & Early Development (gRED). He was a research scientist at Facebook AI Research from June 2017 to May 2020 and a postdoctoral fellow at University of Montreal until Summer 2015 under the supervision of Prof. Yoshua Bengio, after receiving MSc and PhD degrees from Aalto University April 2011 and April 2014, respectively, under the supervision of Prof. Juha Karhunen, Dr. Tapani Raiko and Dr. Alexander Ilin. He received the Samsung Ho-Am Prize in Engineering in 2021. He tries his best to find a balance among machine learning, natural language processing, and life, but almost always fails to do so.
Krzysztof J Geras (New York University)
Related Events
(a corresponding poster, oral, or spotlight)
More from the Same Authors