Spotlight
Beyond the Pareto Efficient Frontier: Constraint Active Search for Multiobjective Experimental Design
Gustavo Malkomes · Bolong Cheng · Eric Lee · Michael McCourt
Thu Jul 22 06:20 AM -- 06:25 AM (PDT) @
Many problems in engineering design and simulation require balancing competing objectives under the presence of uncertainty. Sample-efficient multiobjective optimization methods focus on the objective function values in metric space and ignore the sampling behavior of the design configurations in parameter space. Consequently, they may provide little actionable insight on how to choose designs in the presence of metric uncertainty or limited precision when implementing a chosen design. We propose a new formulation that accounts for the importance of the parameter space and is thus more suitable for multiobjective design problems; instead of searching for the Pareto-efficient frontier, we solicit the desired minimum performance thresholds on all objectives to define regions of satisfaction. We introduce an active search algorithm called Expected Coverage Improvement (ECI) to efficiently discover the region of satisfaction and simultaneously sample diverse acceptable configurations. We demonstrate our algorithm on several design and simulation domains: mechanical design, additive manufacturing, medical monitoring, and plasma physics.
Author Information
Gustavo Malkomes (SigOpt/Intel)
Gustavo Malkomes is a Research Engineer at SigOpt/Intel. He works with Bayesian optimization, automating machine learning and decision-making under uncertainty. He was also an adjunct instructor at Washington University in St Louis. Before his current positions, Gustavo completed a Ph.D. in Computer Science at Washington University in St Louis, under Professor Roman Garnett's supervision. His work was given the Turner Dissertation Award for best Computer Science & Engineering doctoral dissertation. Gustavo has also received an MSc and BS in Computer Science from the Federal University of Ceará in Brazil.
Bolong Cheng (SigOpt/Intel)
I am a research engineer at [SigOpt](www.sigopt.com), an Intel company. Currently, I work on productionizing Bayesian optimization, and more broadly, sequential decision making problems. Prior to SigOpt, my research focused on [approximate dynamic programming](http://adp.princeton.edu) and stochastic optimization, with an application in controlling grid-level battery storage.
Eric Lee (SigOpt)
Michael McCourt (SigOpt)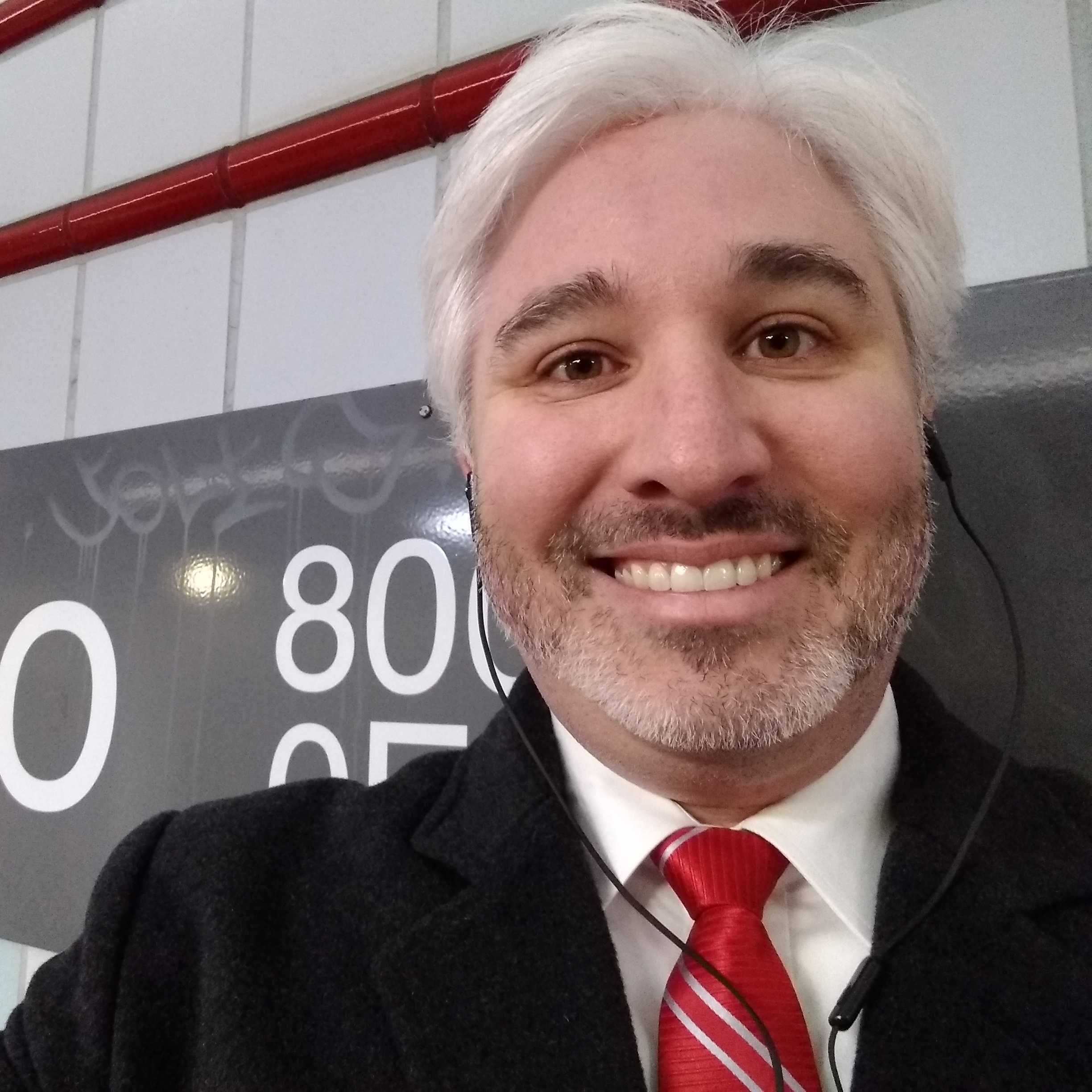 My research focuses on reproducing kernel Hilbert spaces as applied within meshfree approximation theory. Currently, I am working at SigOpt to adapt theory and strategies from functional/numerical analysis to be used in Bayesian optimization.
Related Events
(a corresponding poster, oral, or spotlight)
More from the Same Authors