Counterfactual Explanations in Sequential Decision Making Under Uncertainty
Stratis Tsirtsis · Abir De · Manuel Gomez-Rodriguez
Methods to find counterfactual explanations have predominantly focused on one step decision making processes. In this work, we initiate the development of methods to find counterfactual explanations for decision making processes in which multiple, dependent actions are taken sequentially over time. We start by formally characterizing a sequence of actions and states using finite horizon Markov decision processes and the Gumbel-Max structural causal model. Building upon this characterization, we formally state the problem of finding counterfactual explanations for sequential decision making processes. In our problem formulation, the counterfactual explanation specifies an alternative sequence of actions differing in at most k actions from the observed sequence that could have led the observed process realization to a better outcome. Then, we introduce a polynomial time algorithm based on dynamic programming to build a counterfactual policy that is guaranteed to always provide the optimal counterfactual explanation on every possible realization of the counterfactual environment dynamics. We validate our algorithm using both synthetic and real data from cognitive behavioral therapy and show that the counterfactual explanations our algorithm finds can provide valuable insights to enhance sequential decision making under uncertainty.
Author Information
Stratis Tsirtsis (MPI-SWS)
Stratis Tsirtsis is a Ph.D. candidate at the Max Planck Institute for Software Systems. He is interested in building machine learning systems to inform decisions about individuals who present strategic behavior.
Abir De (IIT Bombay)
Manuel Gomez-Rodriguez (MPI-SWS)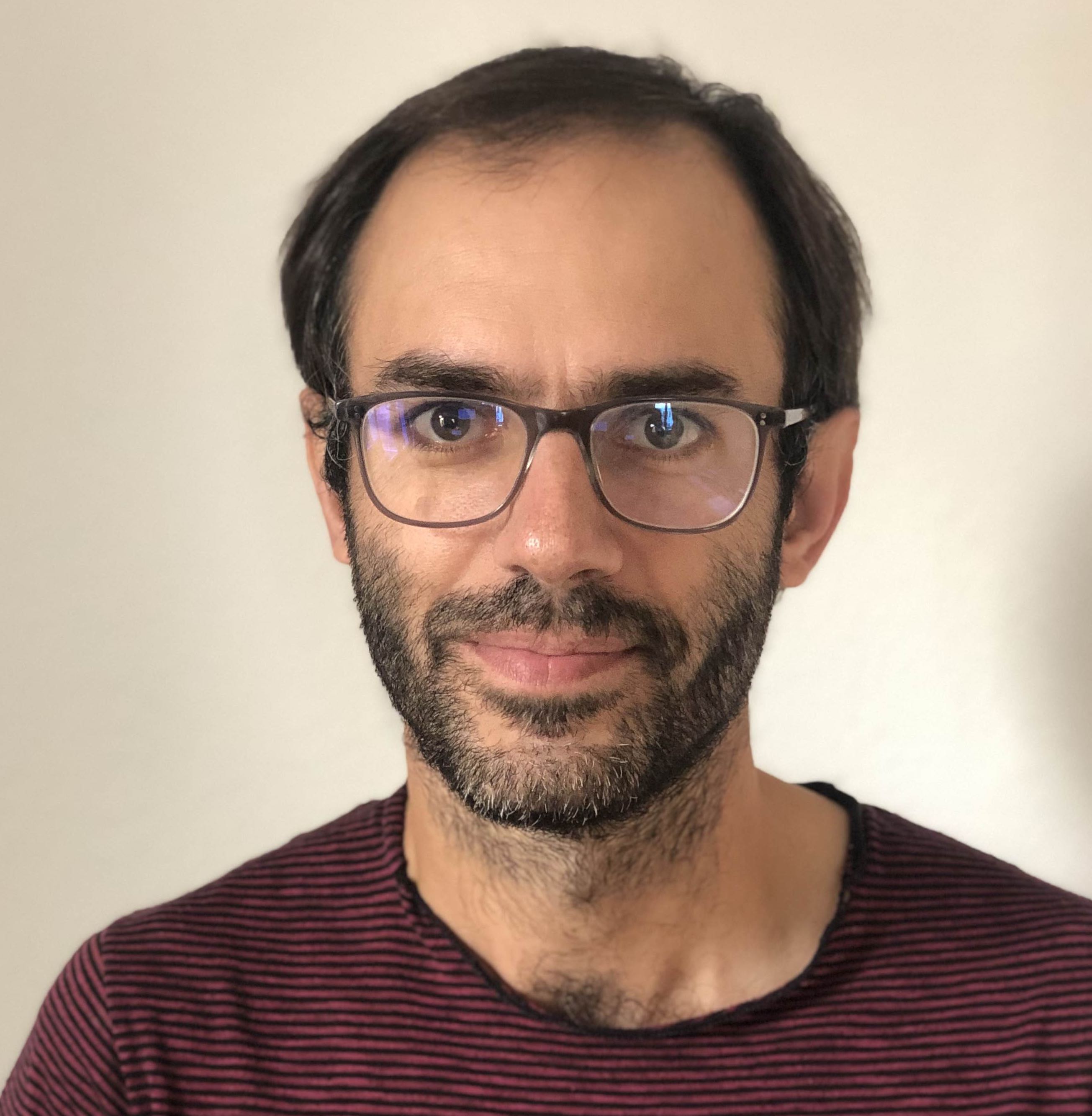 Manuel Gomez Rodriguez is a faculty at Max Planck Institute for Software Systems. Manuel develops human-centric machine learning models and algorithms for the analysis, modeling and control of social, information and networked systems. He has received several recognitions for his research, including an outstanding paper award at NeurIPS'13 and a best research paper honorable mention at KDD'10 and WWW'17. He has served as track chair for FAT* 2020 and as area chair for every major conference in machine learning, data mining and the Web. Manuel has co-authored over 50 publications in top-tier conferences (NeurIPS, ICML, WWW, KDD, WSDM, AAAI) and journals (PNAS, Nature Communications, JMLR, PLOS Computational Biology). Manuel holds a BS in Electrical Engineering from Carlos III University, a MS and PhD in Electrical Engineering from Stanford University, and has received postdoctoral training at the Max Planck Institute for Intelligent Systems.
More from the Same Authors