Poster
PACOH: Bayes-Optimal Meta-Learning with PAC-Guarantees
Jonas Rothfuss · Vincent Fortuin · Martin Josifoski · Andreas Krause
Thu Jul 22 09:00 AM -- 11:00 AM (PDT) @ Virtual
Meta-learning can successfully acquire useful inductive biases from data. Yet, its generalization properties to unseen learning tasks are poorly understood. Particularly if the number of meta-training tasks is small, this raises concerns about overfitting. We provide a theoretical analysis using the PAC-Bayesian framework and derive novel generalization bounds for meta-learning. Using these bounds, we develop a class of PAC-optimal meta-learning algorithms with performance guarantees and a principled meta-level regularization. Unlike previous PAC-Bayesian meta-learners, our method results in a standard stochastic optimization problem which can be solved efficiently and scales well.When instantiating our PAC-optimal hyper-posterior (PACOH) with Gaussian processes and Bayesian Neural Networks as base learners, the resulting methods yield state-of-the-art performance, both in terms of predictive accuracy and the quality of uncertainty estimates. Thanks to their principled treatment of uncertainty, our meta-learners can also be successfully employed for sequential decision problems.
Author Information
Jonas Rothfuss (ETH Zurich)
Vincent Fortuin (ETH Zürich)
I am doing my PhD in machine learning at ETH Zürich.
Martin Josifoski (EPFL)
Andreas Krause (ETH Zurich)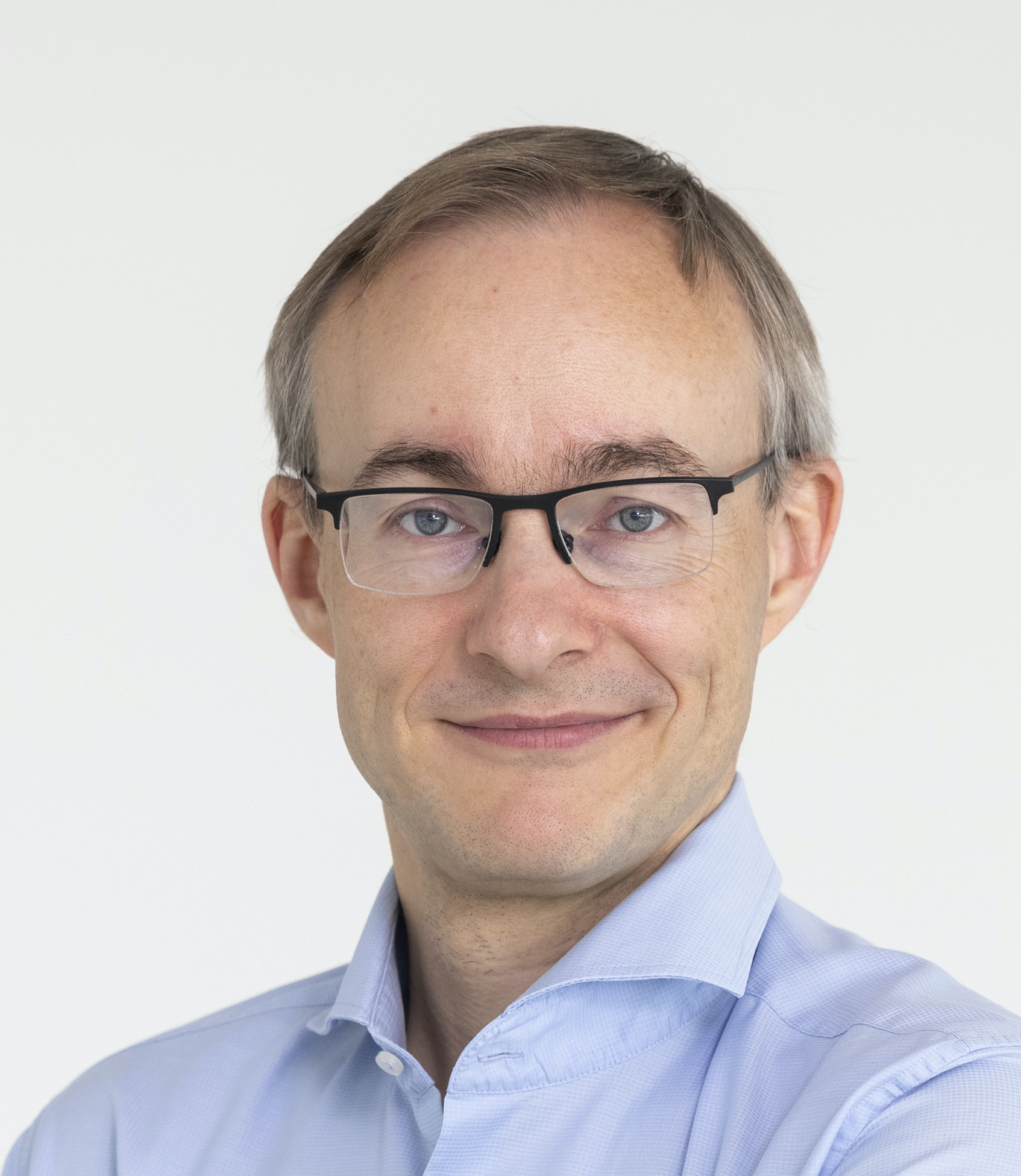 Andreas Krause is a Professor of Computer Science at ETH Zurich, where he leads the Learning & Adaptive Systems Group. He also serves as Academic Co-Director of the Swiss Data Science Center and Chair of the ETH AI Center, and co-founded the ETH spin-off LatticeFlow. Before that he was an Assistant Professor of Computer Science at Caltech. He received his Ph.D. in Computer Science from Carnegie Mellon University (2008) and his Diplom in Computer Science and Mathematics from the Technical University of Munich, Germany (2004). He is a Max Planck Fellow at the Max Planck Institute for Intelligent Systems, an ELLIS Fellow, a Microsoft Research Faculty Fellow and a Kavli Frontiers Fellow of the US National Academy of Sciences. He received the Rössler Prize, ERC Starting Investigator and ERC Consolidator grants, the German Pattern Recognition Award, an NSF CAREER award as well as the ETH Golden Owl teaching award. His research has received awards at several premier conferences and journals, including the ACM SIGKDD Test of Time award 2019 and the ICML Test of Time award 2020. Andreas Krause served as Program Co-Chair for ICML 2018, and currently serves as General Chair for ICML 2023 and as Action Editor for the Journal of Machine Learning Research.
Related Events
(a corresponding poster, oral, or spotlight)
More from the Same Authors