Open discussion in breakout rooms
Shakir Mohamed · Faris Gezahegn · ST John
Thu Jul 16 04:10 AM -- 05:00 AM (PDT) @
Author Information
Shakir Mohamed (DeepMind)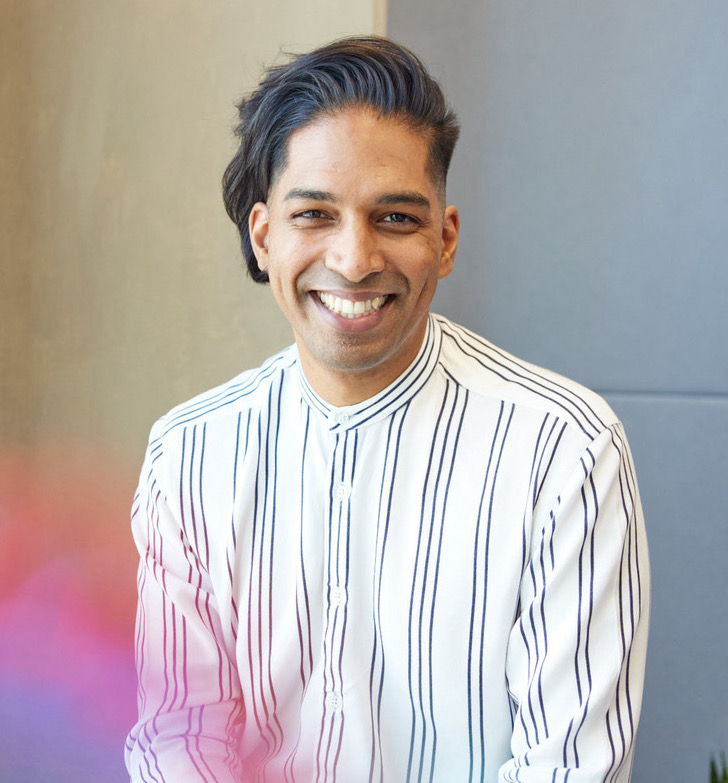 Shakir Mohamed works on technical and sociotechnical questions in machine learning research, working on problems in machine learning principles, applied problems in healthcare and environment, and ethics and diversity. Shakir is a Director for Research at DeepMind in London, an Associate Fellow at the Leverhulme Centre for the Future of Intelligence, and a Honorary Professor of University College London. Shakir is also a founder and trustee of the Deep Learning Indaba, a grassroots charity whose work is to build pan-African capacity and leadership in AI. Amongst other roles, Shakir served as the senior programme chair for ICLR2021, and as the General Chair for NeurIPS 2022. Shakir also serves on the Board of Directors for some of the leading conferences in the field of machine learning and AI (ICML, ICLR, NeurIPS), is a member of the Royal Society diversity and inclusion committee, and on the international scientific advisory committee for the pan-Canadian AI strategy. Shakir is from South Africa, completed a postdoc at the University of British Columbia, received his PhD from the University of Cambridge, and received his masters and undergraduate degrees in Electrical and Information engineering from the University of the Witwatersrand, Johannesburg.
Faris Gezahegn (House of Guramayle)
Faris Cuchi Gezahegn is a performance artist and an intersectional LGBTIQA* advocate who uses different media such as performance art, style activism, podcasts and a YouTube show to bring about social change and start a conversation on the issues they face while navigating day-to-day life as femme presenting non-binary Ethiopian/African LGBTIQA* advocate/refugee in central Europe. They have lived in Austria since 2017, having been granted asylum after their security in Ethiopia was compromised. They are the host and producer of the podcast "fly-ism," which they launched through Kültür gemma art initiative, and the YouTube web series "Alen" through House of Guramayle. They are also a Fellow at the Salzburg Global LGBT* Forum, as well as the co-founder and former Executive Director of DANA Social group, the first self-organized LGBTIQA* grass-root organization aiming to improve health access and advocate visibility for the Ethiopian queer community. They co-founded House of Guramayle – an intersectional organization that advocate for inclusive policy and legislation in Ethiopia for LGBTIQA+ community. They are also an active member of Afro Rainbow Austria, the first organization established by and for African LGBTIQA* persons living in Austria. Having received a degree in computer science and a Microsoft IT professional certification on MS 2008 server Administration, they worked in Ethiopia as an IT expert.
ST John (PROWLER.io)
More from the Same Authors