Test Of Time
Test of Time: Gaussian Process Optimization in the Bandit Settings: No Regret and Experimental Design
Niranjan Srinivas · Andreas Krause · Sham Kakade · Matthias Seeger
Mon Jul 13 04:00 AM -- 05:00 AM & Mon Jul 13 02:00 PM -- 03:00 PM (PDT) @
Many applications require optimizing an unknown, noisy function that is expensive to evaluate. We formalize this task as a multiarmed bandit problem, where the payoff function is either sampled from a Gaussian process (GP) or has low RKHS norm. We resolve the important open problem of deriving regret bounds for this setting, which imply novel convergence rates for GP optimization. We analyze GP-UCB, an intuitive upper-confidence based algorithm, and bound its cumulative regret in terms of maximal information gain, establishing a novel connection between GP optimization and experimental design. Moreover, by bounding the latter in terms of operator spectra, we obtain explicit sublinear regret bounds for many commonly used covariance functions. In some important cases, our bounds have surprisingly weak dependence on the dimensionality. In our experiments on real sensor data, GP-UCB compares favorably with other heuristical GP optimization approaches.
Author Information
Niranjan Srinivas (10x Genomics)
Niranjan Srinivas is a Senior Computational Biologist at 10x Genomics, where he leads the development of new technologies that enable high-throughput biological measurements and analysis. Prior to this, he was a Damon Runyon Post-doctoral Fellow at the University of California, Berkeley. He earned his Ph. D. in Computation and Neural Systems from Caltech (2015), where his doctoral dissertation won the Demetriades-Tsafka-Kokkalis prize for the best thesis, publication, or discovery in nanotechnology and related fields.
Andreas Krause (ETH Zurich)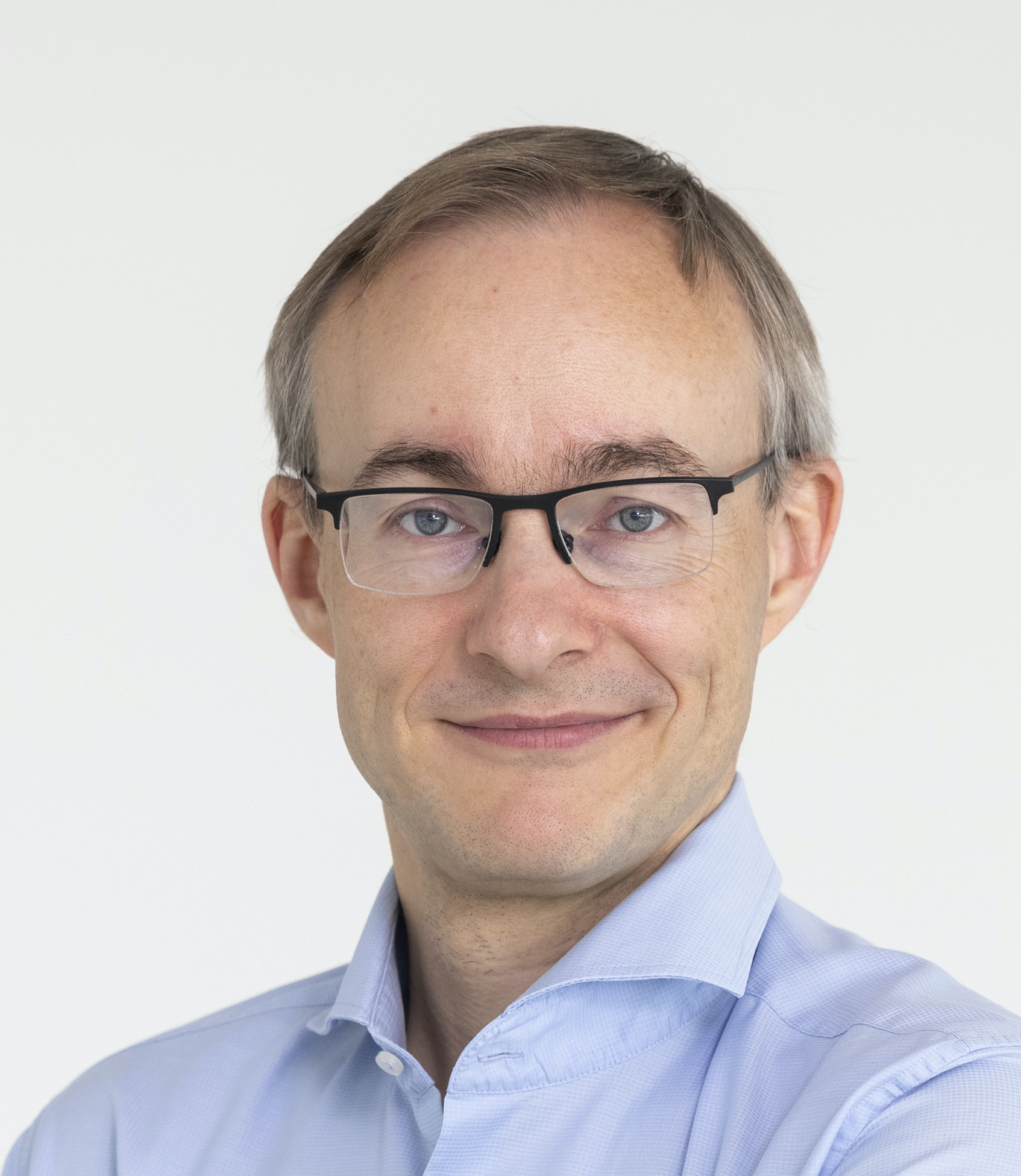 Andreas Krause is a Professor of Computer Science at ETH Zurich, where he leads the Learning & Adaptive Systems Group. He also serves as Academic Co-Director of the Swiss Data Science Center and Chair of the ETH AI Center, and co-founded the ETH spin-off LatticeFlow. Before that he was an Assistant Professor of Computer Science at Caltech. He received his Ph.D. in Computer Science from Carnegie Mellon University (2008) and his Diplom in Computer Science and Mathematics from the Technical University of Munich, Germany (2004). He is a Max Planck Fellow at the Max Planck Institute for Intelligent Systems, an ELLIS Fellow, a Microsoft Research Faculty Fellow and a Kavli Frontiers Fellow of the US National Academy of Sciences. He received the Rössler Prize, ERC Starting Investigator and ERC Consolidator grants, the German Pattern Recognition Award, an NSF CAREER award as well as the ETH Golden Owl teaching award. His research has received awards at several premier conferences and journals, including the ACM SIGKDD Test of Time award 2019 and the ICML Test of Time award 2020. Andreas Krause served as Program Co-Chair for ICML 2018, and currently serves as General Chair for ICML 2023 and as Action Editor for the Journal of Machine Learning Research.
Sham Kakade (University of Washington)
Sham Kakade is a Gordon McKay Professor of Computer Science and Statistics at Harvard University and a co-director of the recently announced Kempner Institute. He works on the mathematical foundations of machine learning and AI. Sham's thesis helped in laying the statistical foundations of reinforcement learning. With his collaborators, his additional contributions include: one of the first provably efficient policy search methods, Conservative Policy Iteration, for reinforcement learning; developing the mathematical foundations for the widely used linear bandit models and the Gaussian process bandit models; the tensor and spectral methodologies for provable estimation of latent variable models; the first sharp analysis of the perturbed gradient descent algorithm, along with the design and analysis of numerous other convex and non-convex algorithms. He is the recipient of the ICML Test of Time Award (2020), the IBM Pat Goldberg best paper award (in 2007), INFORMS Revenue Management and Pricing Prize (2014). He has been program chair for COLT 2011. Sham was an undergraduate at Caltech, where he studied physics and worked under the guidance of John Preskill in quantum computing. He then completed his Ph.D. in computational neuroscience at the Gatsby Unit at University College London, under the supervision of Peter Dayan. He was a postdoc at the Dept. of Computer Science, University of Pennsylvania , where he broadened his studies to include computational game theory and economics from the guidance of Michael Kearns. Sham has been a Principal Research Scientist at Microsoft Research, New England, an associate professor at the Department of Statistics, Wharton, UPenn, and an assistant professor at the Toyota Technological Institute at Chicago.
Matthias Seeger (Amazon Research)
Matthias W. Seeger received a Ph.D. from the School of Informatics, Edinburgh university, UK, in 2003 (advisor Christopher Williams). He was a research fellow with Michael Jordan and Peter Bartlett, University of California at Berkeley, from 2003, and with Bernhard Schoelkopf, Max Planck Institute for Intelligent Systems, Tuebingen, Germany, from 2005. He led a research group at the University of Saarbruecken, Germany, from 2008, and was assistant professor at the Ecole Polytechnique Federale de Lausanne from fall 2010. He joined Amazon as machine learning scientist in 2014.
More from the Same Authors