Affinity Workshop
New In ML
Zhen Xu · Sparkle Russell-Puleri · Zhengying Liu · Sinead A Williamson · Matthias W Seeger · Wei-Wei Tu · Samy Bengio · Isabelle Guyon
Mon Jul 13 04:00 AM -- 09:00 AM (PDT) @
Event URL: https://nehzux.github.io/NewInML2020ICML/ »
Is this your first time to a top conference? Have you ever wanted your own work recognized by this huge and active community? Do you encounter difficulties in polishing your ideas, experiments, paper writing, etc? Then, this session is exactly for you!

This year, we are organizing this special New In ML workshop, colocating with ICML 2020. We are targeting primarily junior researchers. We invite top researchers to share with you their experience on diverse aspects. The biggest goal is to help you publish papers at next year's top conferences (e.g. ICML, NeurIPS), and generally provide you with the guidance needed to contribute to ML research fully and effectively!
| | | |
| --- | --- | --- |
| Mon 4:00 a.m. - 5:30 a.m. | Talk by Qiang Yang ( Talk ) | Zhen Xu 🔗 |
| Mon 5:30 a.m. - 6:15 a.m. | Talk by Joan Bruna ( Talk ) | Zhen Xu 🔗 |
| Mon 6:30 a.m. - 7:15 a.m. | Talk by Nicolas Le Roux ( Talk ) | Zhen Xu 🔗 |
| Mon 7:15 a.m. - 8:00 a.m. | Talk by Sinead Williamson ( Talk ) | Zhen Xu 🔗 |
| Mon 8:00 a.m. - 9:00 a.m. | Panel Discussion ( Panel ) | Zhen Xu 🔗 |
Author Information
Zhen Xu (4Paradigm)
Sparkle Russell-Puleri (Genentech)
Sparkle is currently a data scientist in the personalized healthcare group at Genentech. Prior to Genentech, she led portfolio-spanning Data Science projects supporting Johnson & Johnson's Medical Devices organizations as a member of the R&D Medical Devices , Data Sciences team. In this role she leveraged machine learning and deep learning methods to build predictive algorithms for to support digital platforms that utilized wearable sensor, EHR and ECG data to deliver real-time patient centric insights. Prior to joining J&J, Sparkle worked for Procter and Gamble as a process engineer.
Zhengying Liu (Inria)
Sinead A Williamson (University of Texas at Austin)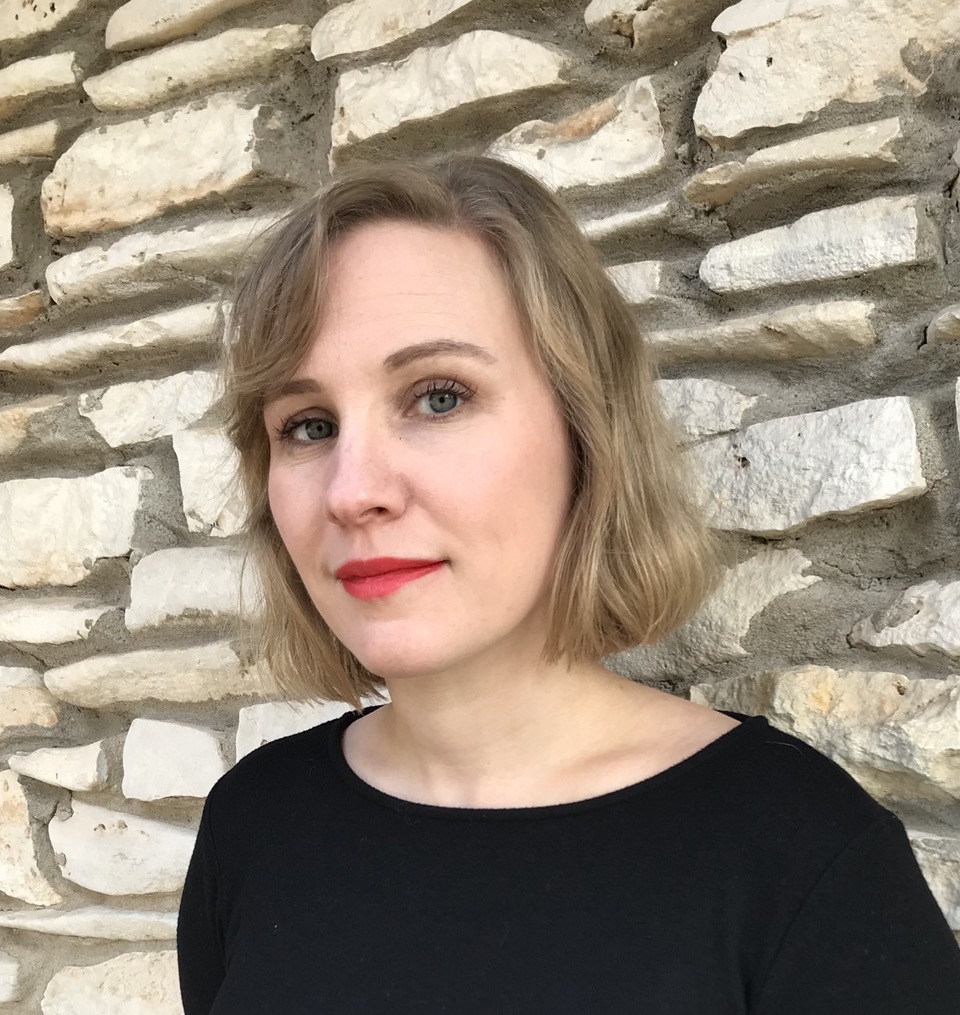 Sinead Williamson is a Machine Learning Researcher at Apple and an Associate Professor of Statistics at the University of Texas at Austin. She works primarily on Bayesian methods for machine learning, with particular interests in Bayesian nonparametrics, scalable sampling methods, and modeling structured data with complex dependency structures. She has served as Diversity and Inclusion chair for AISTATS, Newcomer's Chair for ICML, chair of the ISBA program committee, and as a member of the Board of Directors of Women in Machine Learning.
Matthias W Seeger (Amazon)
Wei-Wei Tu (4Paradigm Inc.)
Samy Bengio (Google Research Brain Team)
Isabelle Guyon (University Paris-Saclay, INRIA, ChaLearn)
More from the Same Authors