Oral
AReS and MaRS - Adversarial and MMD-Minimizing Regression for SDEs
Gabriele Abbati · Philippe Wenk · Michael A Osborne · Andreas Krause · Bernhard Schölkopf · Stefan Bauer
Wed Jun 12 11:40 AM -- 12:00 PM (PDT) @ Room 101
Stochastic differential equations are an important modeling class in many disciplines. Consequently, there exist many methods relying on various discretization and numerical integration schemes. In this paper, we propose a novel, probabilistic model for estimating the drift and diffusion given noisy observations of the underlying stochastic system. Using state-of-the-art adversarial and moment matching inference techniques, we avoid the discretization schemes of classical approaches. This leads to significant improvements in parameter accuracy and robustness given random initial guesses. On four commonly used benchmark systems, we demonstrate the performance of our algorithms compared to state-of-the-art solutions based on extended Kalman filtering and Gaussian processes.
Author Information
Gabriele Abbati (University of Oxford)
Philippe Wenk (ETH Zurich)
Michael A Osborne (U Oxford)
Andreas Krause (ETH Zurich)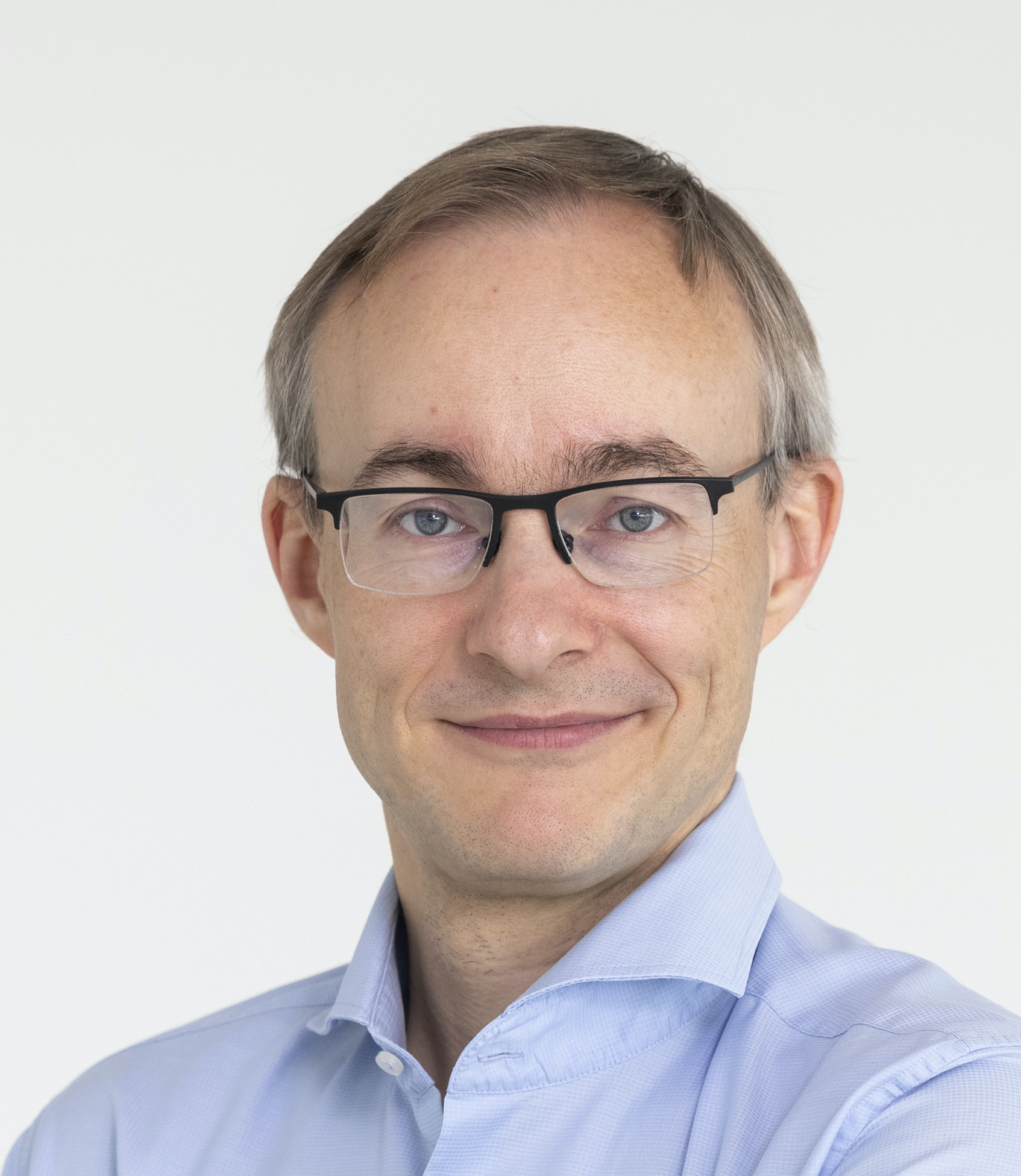 Andreas Krause is a Professor of Computer Science at ETH Zurich, where he leads the Learning & Adaptive Systems Group. He also serves as Academic Co-Director of the Swiss Data Science Center and Chair of the ETH AI Center, and co-founded the ETH spin-off LatticeFlow. Before that he was an Assistant Professor of Computer Science at Caltech. He received his Ph.D. in Computer Science from Carnegie Mellon University (2008) and his Diplom in Computer Science and Mathematics from the Technical University of Munich, Germany (2004). He is a Max Planck Fellow at the Max Planck Institute for Intelligent Systems, an ELLIS Fellow, a Microsoft Research Faculty Fellow and a Kavli Frontiers Fellow of the US National Academy of Sciences. He received the Rössler Prize, ERC Starting Investigator and ERC Consolidator grants, the German Pattern Recognition Award, an NSF CAREER award as well as the ETH Golden Owl teaching award. His research has received awards at several premier conferences and journals, including the ACM SIGKDD Test of Time award 2019 and the ICML Test of Time award 2020. Andreas Krause served as Program Co-Chair for ICML 2018, and currently serves as General Chair for ICML 2023 and as Action Editor for the Journal of Machine Learning Research.
Bernhard Schölkopf (Max Planck Institute for Intelligent Systems)
Stefan Bauer (MPI for Intelligent Systems)
Related Events
(a corresponding poster, oral, or spotlight)
More from the Same Authors