Poster
Optimal Continuous DR-Submodular Maximization and Applications to Provable Mean Field Inference
Yatao Bian · Joachim Buhmann · Andreas Krause
Tue Jun 11 06:30 PM -- 09:00 PM (PDT) @ Pacific Ballroom #98
Mean field inference for discrete graphical models is generally a highly nonconvex problem, which also holds for the class of probabilistic log-submodular models. Existing optimization methods, e.g., coordinate ascent algorithms, typically only find local optima. In this work we propose provable mean filed methods for probabilistic log-submodular models and its posterior agreement (PA) with strong approximation guarantees. The main algorithmic technique is a new Double Greedy scheme, termed DR-DoubleGreedy, for continuous DR-submodular maximization with box-constraints. It is a one-pass algorithm with linear time complexity, reaching the optimal 1/2 approximation ratio, which may be of independent interest. We validate the superior performance of our algorithms against baselines on both synthetic and real-world datasets.
Author Information
Yatao Bian (ETH Zürich)
Joachim Buhmann (ETH Zurich)
Andreas Krause (ETH Zurich)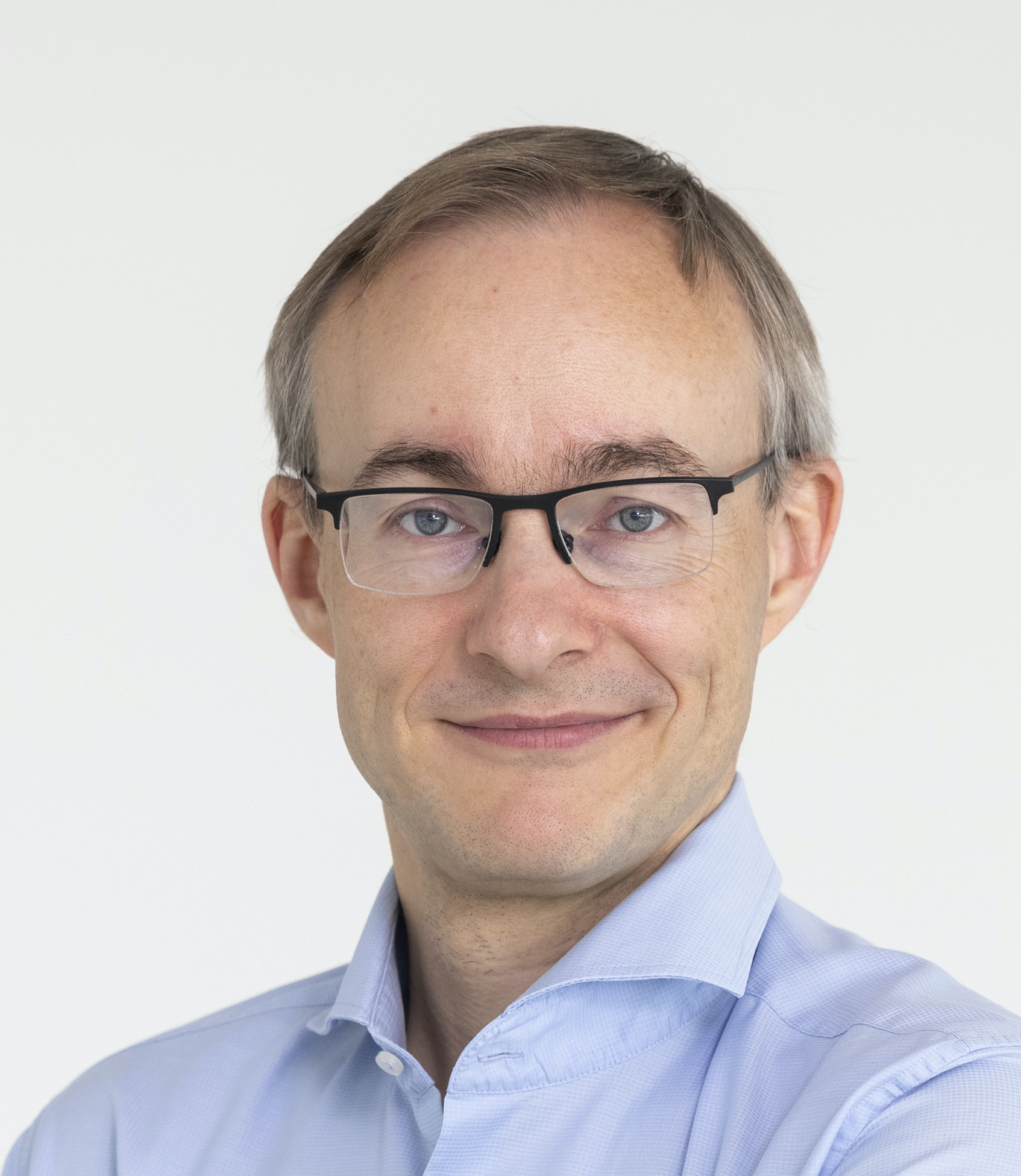 Andreas Krause is a Professor of Computer Science at ETH Zurich, where he leads the Learning & Adaptive Systems Group. He also serves as Academic Co-Director of the Swiss Data Science Center and Chair of the ETH AI Center, and co-founded the ETH spin-off LatticeFlow. Before that he was an Assistant Professor of Computer Science at Caltech. He received his Ph.D. in Computer Science from Carnegie Mellon University (2008) and his Diplom in Computer Science and Mathematics from the Technical University of Munich, Germany (2004). He is a Max Planck Fellow at the Max Planck Institute for Intelligent Systems, an ELLIS Fellow, a Microsoft Research Faculty Fellow and a Kavli Frontiers Fellow of the US National Academy of Sciences. He received the Rössler Prize, ERC Starting Investigator and ERC Consolidator grants, the German Pattern Recognition Award, an NSF CAREER award as well as the ETH Golden Owl teaching award. His research has received awards at several premier conferences and journals, including the ACM SIGKDD Test of Time award 2019 and the ICML Test of Time award 2020. Andreas Krause served as Program Co-Chair for ICML 2018, and currently serves as General Chair for ICML 2023 and as Action Editor for the Journal of Machine Learning Research.
Related Events
(a corresponding poster, oral, or spotlight)
More from the Same Authors