Poster
Learning Generative Models across Incomparable Spaces
Charlotte Bunne · David Alvarez-Melis · Andreas Krause · Stefanie Jegelka
Wed Jun 12 06:30 PM -- 09:00 PM (PDT) @ Pacific Ballroom #173
Generative Adversarial Networks have shown remarkable success in learning a distribution that faithfully recovers a reference distribution in its entirety. However, in some cases, we may want to only learn some aspects (e.g., cluster or manifold structure), while modifying others (e.g., style, orientation or dimension). In this work, we propose an approach to learn generative models across such incomparable spaces, and demonstrate how to steer the learned distribution towards target properties. A key component of our model is the Gromov-Wasserstein distance, a notion of discrepancy that compares distributions relationally rather than absolutely. While this framework subsumes current generative models in identically reproducing distributions, its inherent flexibility allows application to tasks in manifold learning, relational learning and cross-domain learning.
Author Information
Charlotte Bunne (ETH Zürich)
David Alvarez-Melis (MIT)
Andreas Krause (ETH Zurich)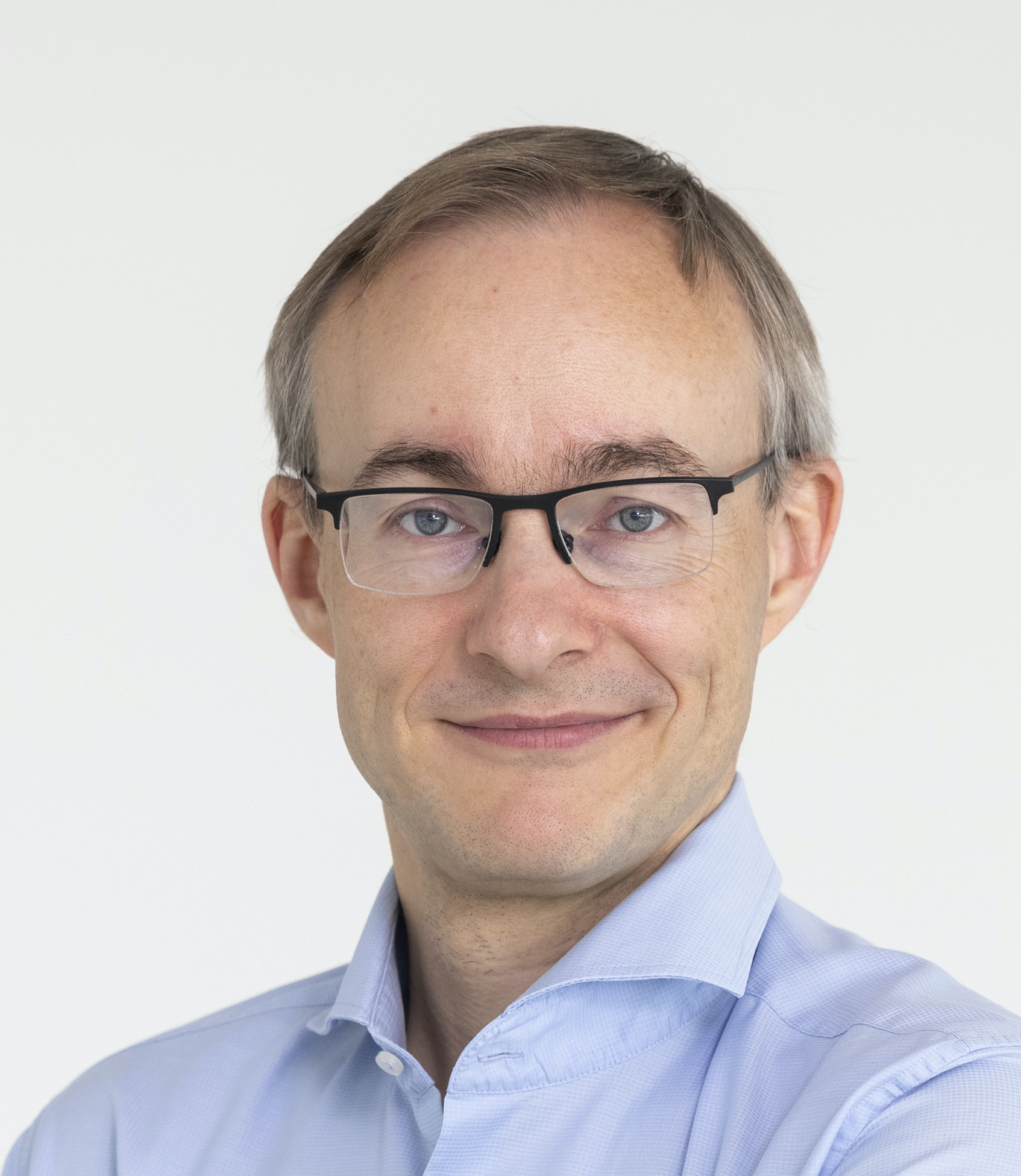 Andreas Krause is a Professor of Computer Science at ETH Zurich, where he leads the Learning & Adaptive Systems Group. He also serves as Academic Co-Director of the Swiss Data Science Center and Chair of the ETH AI Center, and co-founded the ETH spin-off LatticeFlow. Before that he was an Assistant Professor of Computer Science at Caltech. He received his Ph.D. in Computer Science from Carnegie Mellon University (2008) and his Diplom in Computer Science and Mathematics from the Technical University of Munich, Germany (2004). He is a Max Planck Fellow at the Max Planck Institute for Intelligent Systems, an ELLIS Fellow, a Microsoft Research Faculty Fellow and a Kavli Frontiers Fellow of the US National Academy of Sciences. He received the Rössler Prize, ERC Starting Investigator and ERC Consolidator grants, the German Pattern Recognition Award, an NSF CAREER award as well as the ETH Golden Owl teaching award. His research has received awards at several premier conferences and journals, including the ACM SIGKDD Test of Time award 2019 and the ICML Test of Time award 2020. Andreas Krause served as Program Co-Chair for ICML 2018, and currently serves as General Chair for ICML 2023 and as Action Editor for the Journal of Machine Learning Research.
Stefanie Jegelka (MIT)
Related Events
(a corresponding poster, oral, or spotlight)
More from the Same Authors