Poster
Control Regularization for Reduced Variance Reinforcement Learning
Richard Cheng · Abhinav Verma · Gabor Orosz · Swarat Chaudhuri · Yisong Yue · Joel Burdick
Wed Jun 12 06:30 PM -- 09:00 PM (PDT) @ Pacific Ballroom #42
Dealing with high variance is a significant challenge in model-free reinforcement learning (RL). Existing methods are unreliable, exhibiting high variance in performance from run to run using different initializations/seeds. Focusing on problems arising in continuous control, we propose a functional regularization approach to augmenting model-free RL. In particular, we regularize the behavior of the deep policy to be similar to a policy prior, i.e., we regularize in function space. We show that functional regularization yields a bias-variance trade-off, and propose an adaptive tuning strategy to optimize this trade-off. When the policy prior has control-theoretic stability guarantees, we further show that this regularization approximately preserves those stability guarantees throughout learning. We validate our approach empirically on a range of settings, and demonstrate significantly reduced variance, guaranteed dynamic stability, and more efficient learning than deep RL alone.
Author Information
Richard Cheng (California Institute of Technology)
Abhinav Verma (Rice University)
Gabor Orosz (University of Michigan)
Swarat Chaudhuri (Rice University)
Yisong Yue (Caltech)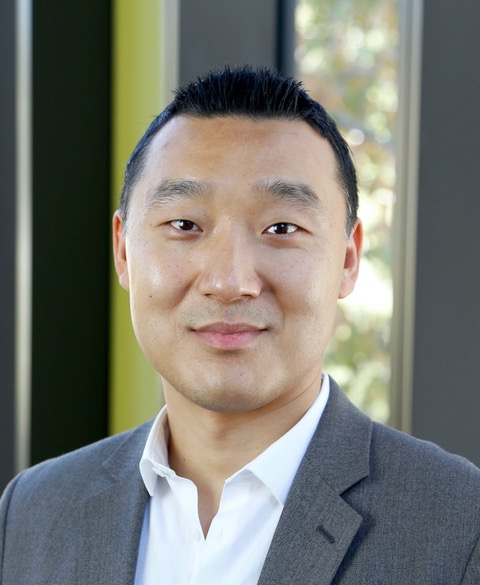 Yisong Yue is a Professor of Computing and Mathematical Sciences at Caltech and (via sabbatical) a Principal Scientist at Latitude AI. His research interests span both fundamental and applied pursuits, from novel learning-theoretic frameworks all the way to deep learning deployed in autonomous driving on public roads. His work has been recognized with multiple paper awards and nominations, including in robotics, computer vision, sports analytics, machine learning for health, and information retrieval. At Latitude AI, he is working on machine learning approaches to motion planning for autonomous driving.
Joel Burdick (Caltech)
Related Events
(a corresponding poster, oral, or spotlight)
More from the Same Authors