Poster
Deletion-Robust Submodular Maximization: Data Summarization with "the Right to be Forgotten"
Baharan Mirzasoleiman · Amin Karbasi · Andreas Krause
Wed Aug 09 01:30 AM -- 05:00 AM (PDT) @ Gallery #106
How can we summarize a dynamic data stream when elements selected for the summary can be deleted at any time? This is an important challenge in online services, where the users generating the data may decide to exercise their right to restrict the service provider from using (part of) their data due to privacy concerns. Motivated by this challenge, we introduce the dynamic deletion-robust submodular maximization problem. We develop the first resilient streaming algorithm, called ROBUST-STREAMING, with a constant factor approximation guarantee to the optimum solution. We evaluate the effectiveness of our approach on several real-world applica tions, including summarizing (1) streams of geo-coordinates (2); streams of images; and (3) click-stream log data, consisting of 45 million feature vectors from a news recommendation task.
Author Information
Baharan Mirzasoleiman (ETH Zurich)
Amin Karbasi (Yale)
Amin Karbasi is currently an assistant professor of Electrical Engineering, Computer Science, and Statistics at Yale University. He has been the recipient of the National Science Foundation (NSF) Career Award 2019, Office of Naval Research (ONR) Young Investigator Award 2019, Air Force Office of Scientific Research (AFOSR) Young Investigator Award 2018, DARPA Young Faculty Award 2016, National Academy of Engineering Grainger Award 2017, Amazon Research Award 2018, Google Faculty Research Award 2016, Microsoft Azure Research Award 2016, Simons Research Fellowship 2017, and ETH Research Fellowship 2013. His work has also been recognized with a number of paper awards, including Medical Image Computing and Computer Assisted Interventions Conference (MICCAI) 2017, International Conference on Artificial Intelligence and Statistics (AISTAT) 2015, IEEE ComSoc Data Storage 2013, International Conference on Acoustics, Speech, and Signal Processing (ICASSP) 2011, ACM SIGMETRICS 2010, and IEEE International Symposium on Information Theory (ISIT) 2010 (runner-up). His Ph.D. thesis received the Patrick Denantes Memorial Prize 2013 from the School of Computer and Communication Sciences at EPFL, Switzerland.
Andreas Krause (ETH Zurich)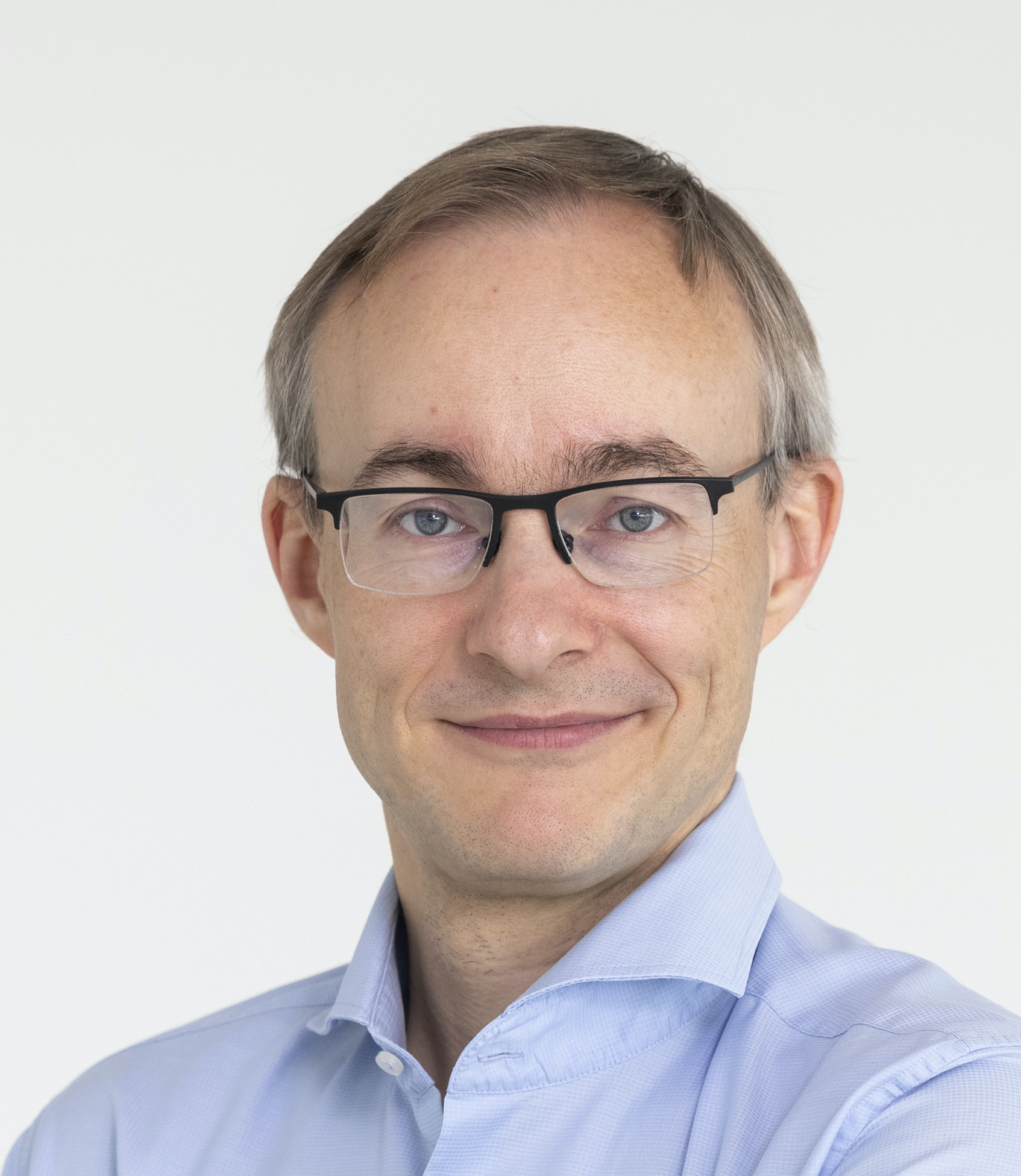 Andreas Krause is a Professor of Computer Science at ETH Zurich, where he leads the Learning & Adaptive Systems Group. He also serves as Academic Co-Director of the Swiss Data Science Center and Chair of the ETH AI Center, and co-founded the ETH spin-off LatticeFlow. Before that he was an Assistant Professor of Computer Science at Caltech. He received his Ph.D. in Computer Science from Carnegie Mellon University (2008) and his Diplom in Computer Science and Mathematics from the Technical University of Munich, Germany (2004). He is a Max Planck Fellow at the Max Planck Institute for Intelligent Systems, an ELLIS Fellow, a Microsoft Research Faculty Fellow and a Kavli Frontiers Fellow of the US National Academy of Sciences. He received the Rössler Prize, ERC Starting Investigator and ERC Consolidator grants, the German Pattern Recognition Award, an NSF CAREER award as well as the ETH Golden Owl teaching award. His research has received awards at several premier conferences and journals, including the ACM SIGKDD Test of Time award 2019 and the ICML Test of Time award 2020. Andreas Krause served as Program Co-Chair for ICML 2018, and currently serves as General Chair for ICML 2023 and as Action Editor for the Journal of Machine Learning Research.
Related Events
(a corresponding poster, oral, or spotlight)
More from the Same Authors