Talk
Coordinated Multi-Agent Imitation Learning
Hoang Le · Yisong Yue · Peter Carr · Patrick Lucey
Mon Aug 07 11:24 PM -- 11:42 PM (PDT) @ C4.5
We study the problem of imitation learning from demonstrations of multiple coordinating agents. One key challenge in this setting is that learning a good model of coordination can be difficult, since coordination is often implicit in the demonstrations and must be inferred as a latent variable. We propose a joint approach that simultaneously learns a latent coordination model along with the individual policies. In particular, our method integrates unsupervised structure learning with conventional imitation learning. We illustrate the power of our approach on a difficult problem of learning multiple policies for fine-grained behavior modeling in team sports, where different players occupy different roles in the coordinated team strategy. We show that having a coordination model to infer the roles of players yields substantially improved imitation loss compared to conventional baselines.
Author Information
Hoang Le (Caltech)
Hoang M. Le is a PhD Candidate in the Computing and Mathematical Sciences Department at the California Institute of Technology. He received a M.S. in Cognitive Systems and Interactive Media from the Universitat Pompeu Fabra, Barcelona, Spain, and a B.A. in Mathematics from Bucknell University in Lewisburg, PA. He is a recipient of an Amazon AI Fellowship. Hoang's research focuses on the theory and applications of sequential decision making, with a strong focus on imitation learning. He has broad familiarity with the latest advances in imitation learning techniques and applications. His own research in imitation learning blends principled new techniques with a diverse range of application domains. In addition to popular reinforcement learning domains such as maze navigation and Atari games, his prior work on imitation learning has been applied to learning human behavior in team sports and developing automatic camera broadcasting system.
Yisong Yue (Caltech)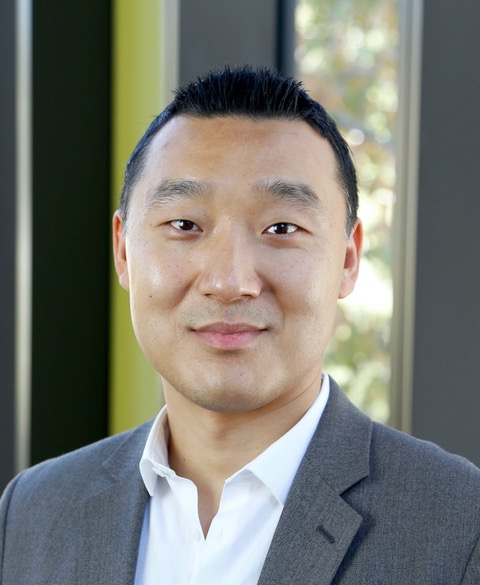 Yisong Yue is a Professor of Computing and Mathematical Sciences at Caltech and (via sabbatical) a Principal Scientist at Latitude AI. His research interests span both fundamental and applied pursuits, from novel learning-theoretic frameworks all the way to deep learning deployed in autonomous driving on public roads. His work has been recognized with multiple paper awards and nominations, including in robotics, computer vision, sports analytics, machine learning for health, and information retrieval. At Latitude AI, he is working on machine learning approaches to motion planning for autonomous driving.
Peter Carr (Disney Research)
Patrick Lucey (STATS)
Related Events
(a corresponding poster, oral, or spotlight)
More from the Same Authors